Set yourself up for digital success.
Digital Economy
Program
Take your business online today!
Your customers are waiting for you online.
Access free 1-on-1 support to start or grow your digital presence!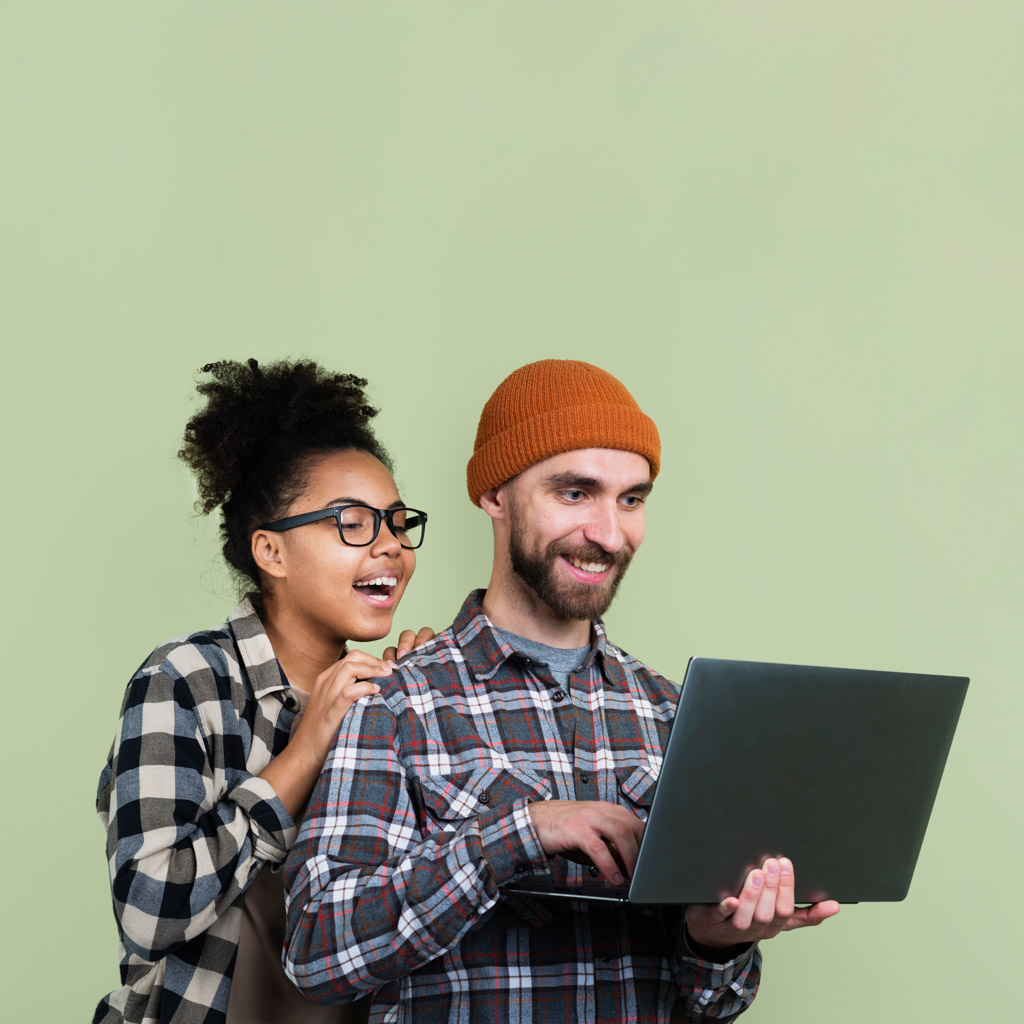 A Team of Experts By Your Side
The Digital Economy Program (DEP) is designed to help small businesses in Alberta undergo digital transformations and adopt eCommerce practices. DEP is delivered by Business Link in collaboration with Digital Main Street, funded by the Government of Alberta and Prairies Economic Development Canada.
Our Digital Service Squad (DSS) is open to home-based or commercial small businesses registered in Alberta with less than 50 employees.
Small businesses can sign up to participate free of charge!
Social Media Advice
The 5 most used social media platforms in Canada in 2022 are:
Facebook 77%
Instagram 58%
Twitter 37%
Pinterest 35%
Tik Tok 32%
Keep in mind many of the people using these applications are using multiple applications. So it is important to know who your target audience is.
And more importantly what platform they are on.
Sign Up Here for advise on how to make the most of your time on social media.
Having a website is great exposure and it allows us to show people what we're doing. This is something I couldn't have done by myself, so it was nice to have the support.
Once you realize what resources are there to help your business, you don't feel so alone. The way she designed it really represented who I am and what my business offers.
To have the Digital Service Squad as a resource that is so accessible and free, it takes a huge weight off my shoulders. It gives me energy I can now put somewhere else.
A lot of people are checking us out now — it gives us a good boost for business with people finding out about us through those [social media and web] pages.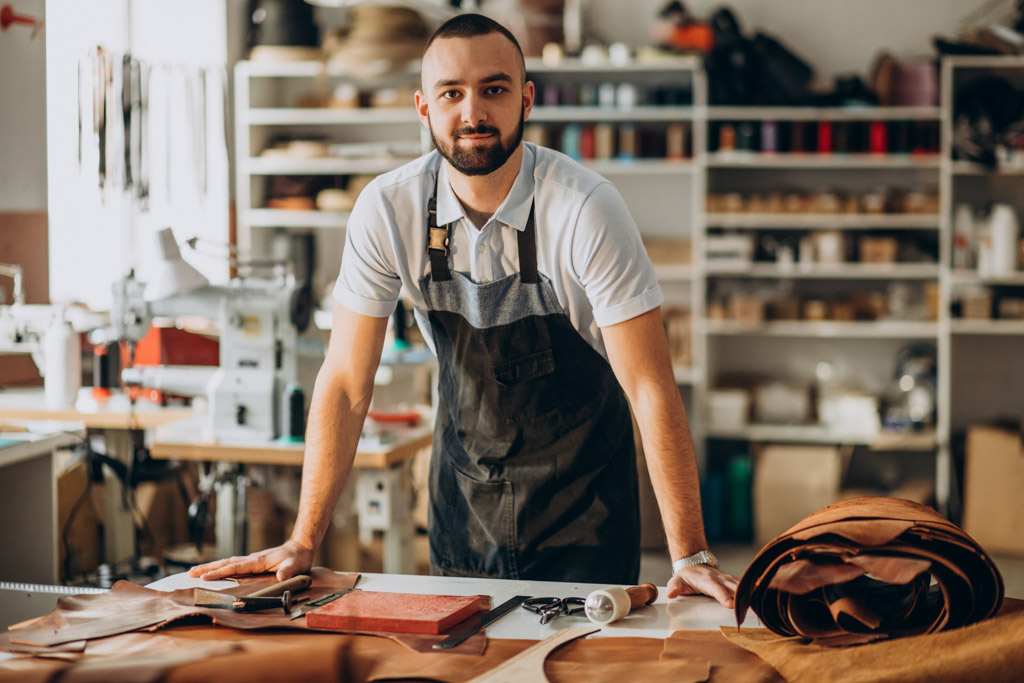 Tailored

Effective

No Cost
for small business owners.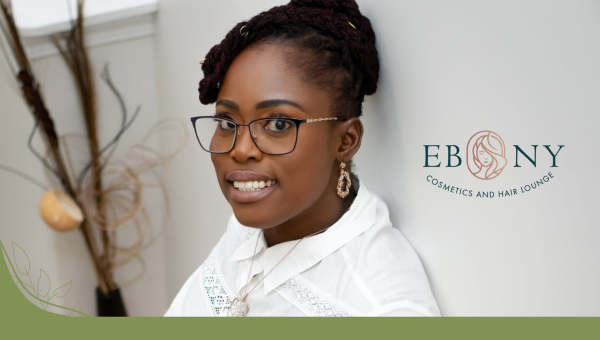 Latest In News
Sylvia Asare and her husband have managed Shoppers Drug Mart in Medicine Hat and Brooks for many years. Recently Asare opened her independent business venture, Ebony Cosmetics & Hair Lounge, with the support of Community Futures Chinook.
Continue Reading
Ready to take your business online?