APEX Southeast Alberta
Have you created something unique and novel? APEX can offer your small business the customized support it needs!
Learn more
Growing Communities
One Idea at a Time
Get access to capital, business consulting, coaching and training to START, GROW or BUY a business!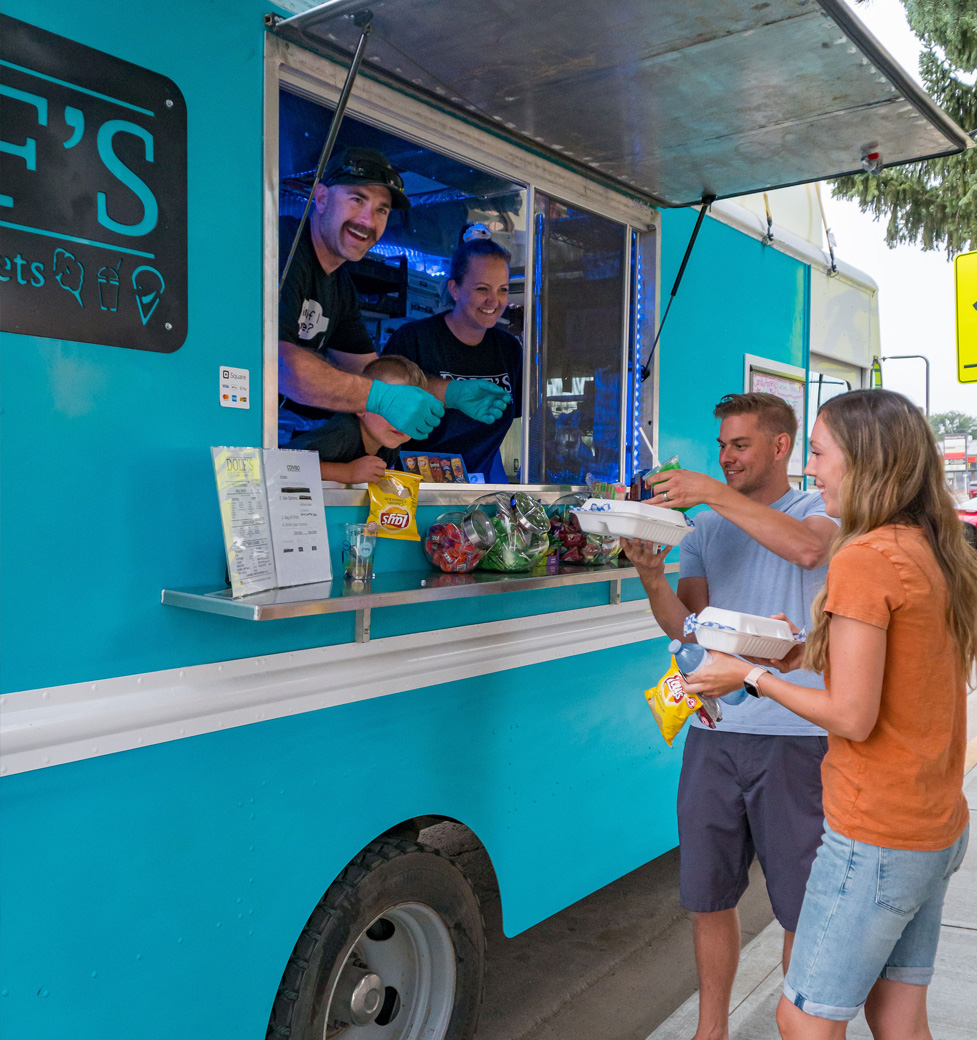 We offer the support you need to propel your business forward.
Get actionable business guidance, practical tools, and flexible financial support at Community Futures Chinook.
For over 30 years, Community Futures has been helping businesses grow in rural Alberta, and here at Community Futures Chinook we've been helping our region turn their business ideas into reality through FREE business planning, and coaching.
Whether you need assistance developing your business strategy, ongoing training to accelerate your growth, or financing up to $150,000, we're here to offer expert guidance and cheer you on every step of the way. Chat with us today and we'll help you get the funding you need to create a better future for you and your business.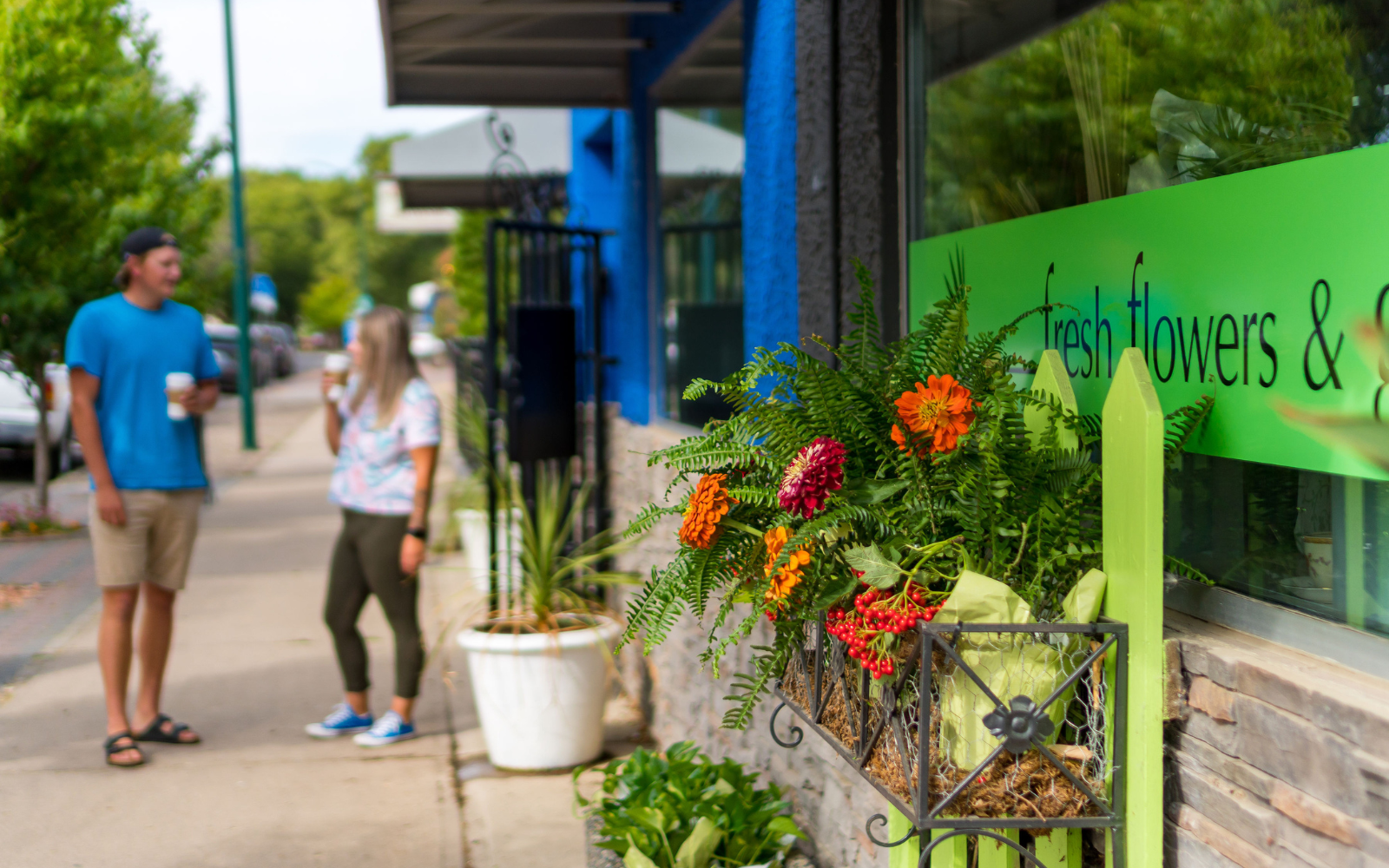 Beautification Loan Program
Apply for up to $10,000 in funding to invest in façade renovations or interior upgrades to enhance the appearance of your Taber or Brooks based business.
Learn More
Digital Economy Program (DEP + DSS)
Access free 1-on-1 support to start or grow your digital presence. Open to small businesses registered in Alberta with less than 50 employees.
Learn More
Frequently Asked Questions
Do I have to be turned down by a bank for a loan before I can access funding?
You must contact a bank first. If you are unable to secure appropriate financing under reasonable terms elsewhere, we can help walk you through our loan application process.
Is collateral required on loans? What types of collateral?
What is the maximum loan I can get?
Do I have to operate in the region to receive funding?
Do I have to be actively involved in day-to-day operations?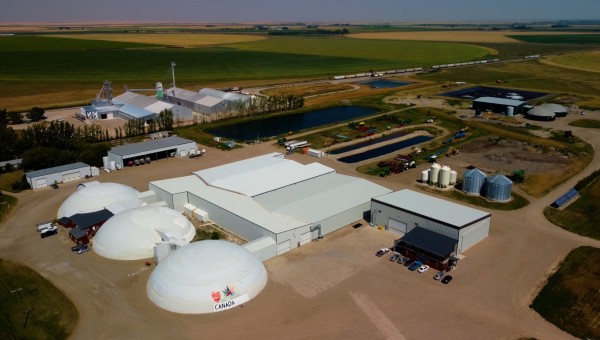 Latest In News
The Perry family has a history of innovation and stewardship that spans four generations of southern Alberta farming.
Read More
Get Your Funding from Community Futures Chinook Today! Let's Get Started.