With so many great businesses, wonderful people, fun amenities, and a small town atmosphere — Taber is a great place to grow!
Explore some of our featured local businesses below.
Escape Salon & Spa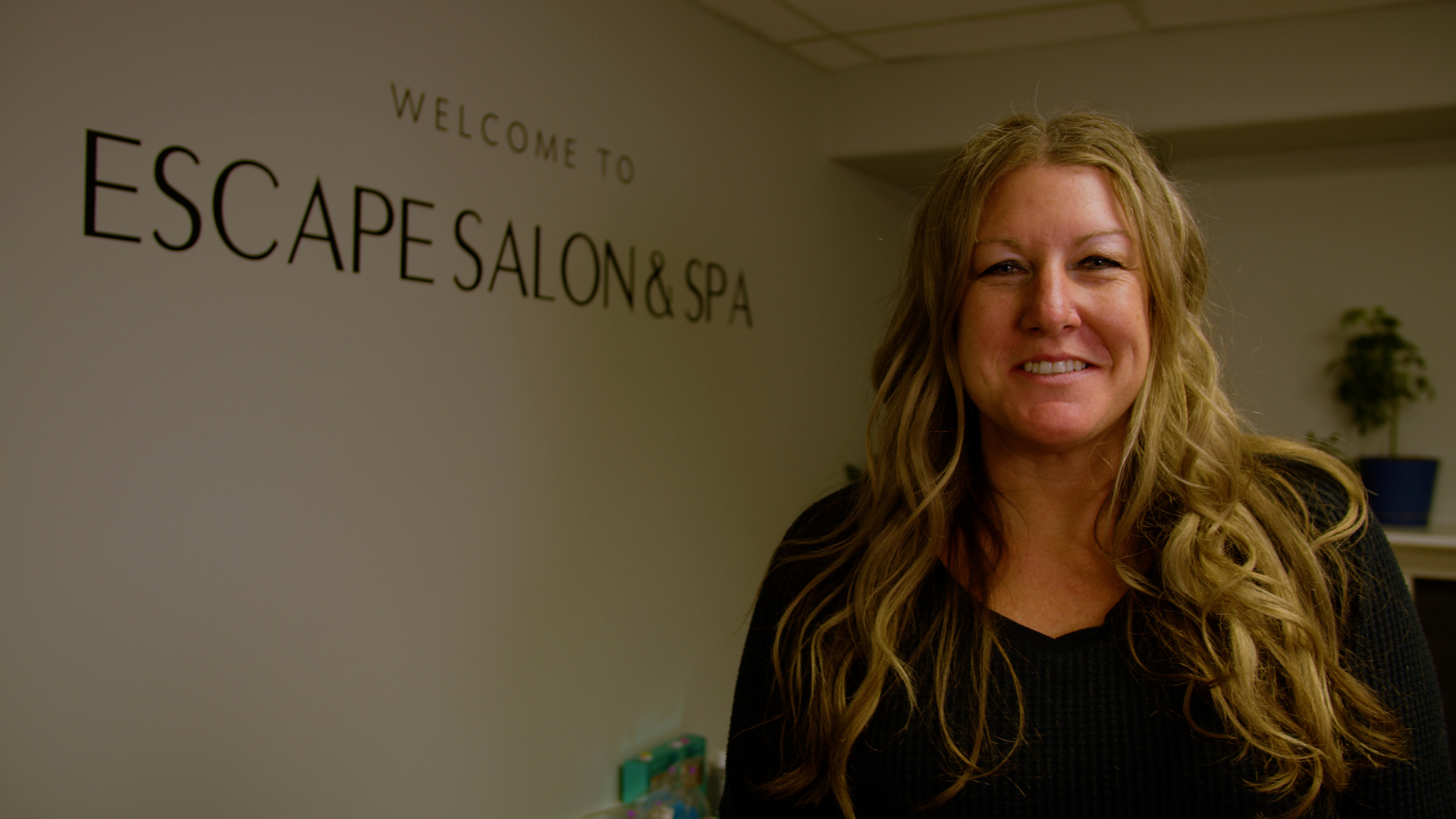 Escape Salon & Spa is a full service salon that has been serving the Taber area since 2013. Hair, massages, nails, waxing, skincare, henna, tanning, and more.
Hidden Spring Pet Resort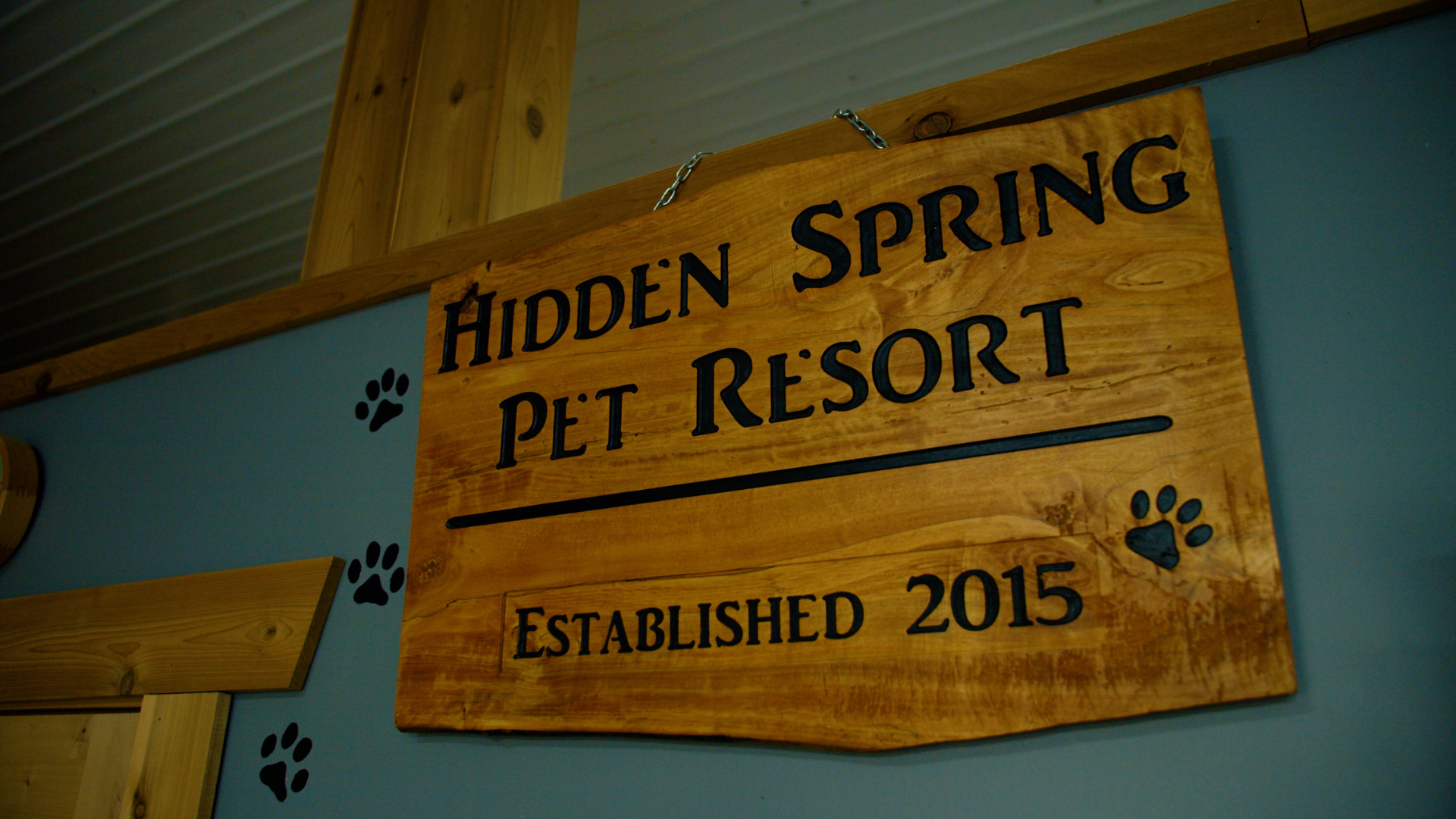 Hidden Spring Pet Resort is the dream made reality of Tony and Michelle, two long time pet lovers and owners, that offers a fun, caring and social environment for your pet.
I-Beam Irrigation Solutions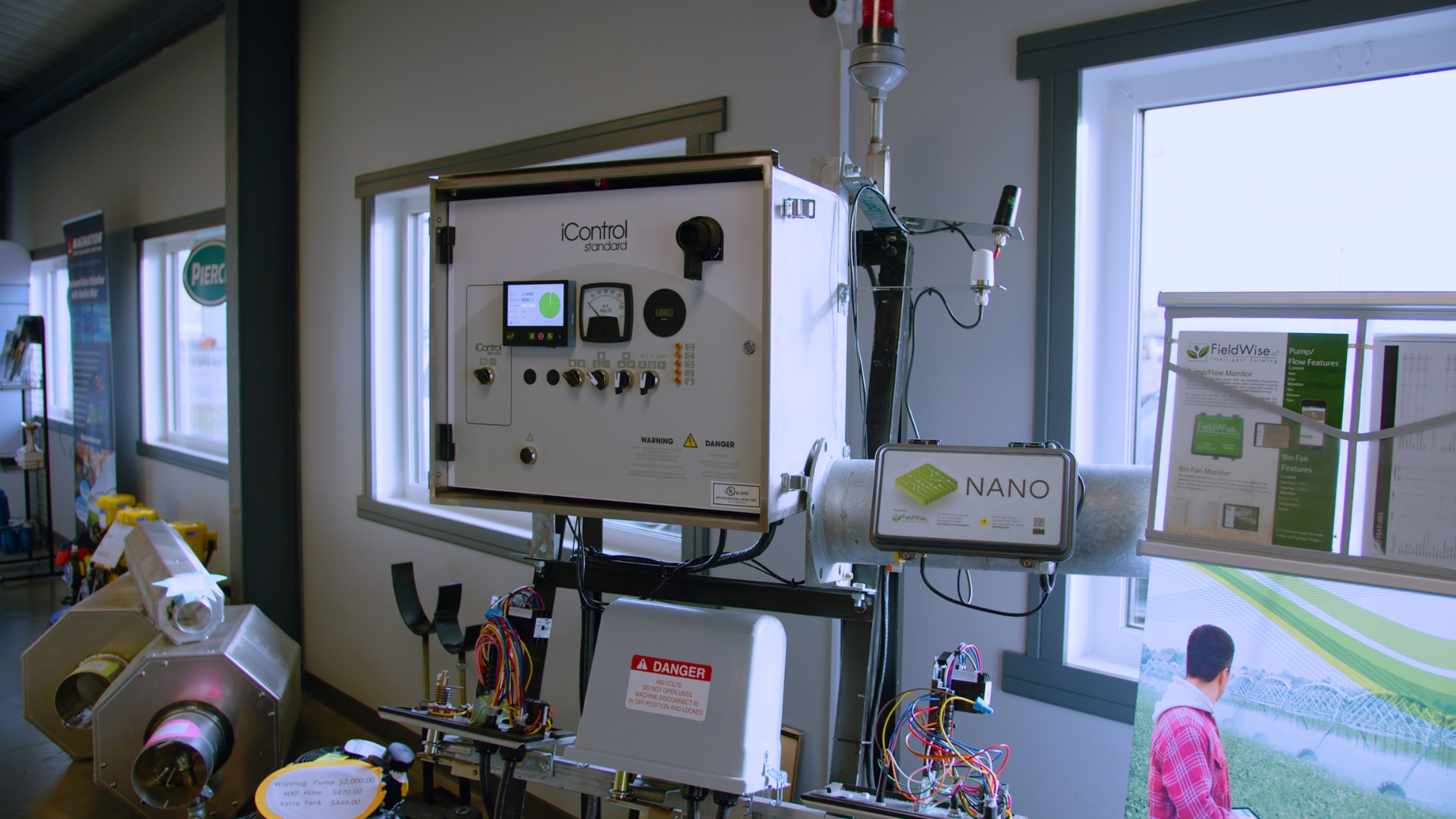 With over 30 years of experience, I-Beam Irrigation is your one stop & complete source for top-of-the line irrigation solutions and metal buildings in Southern Alberta.
Integrity Pump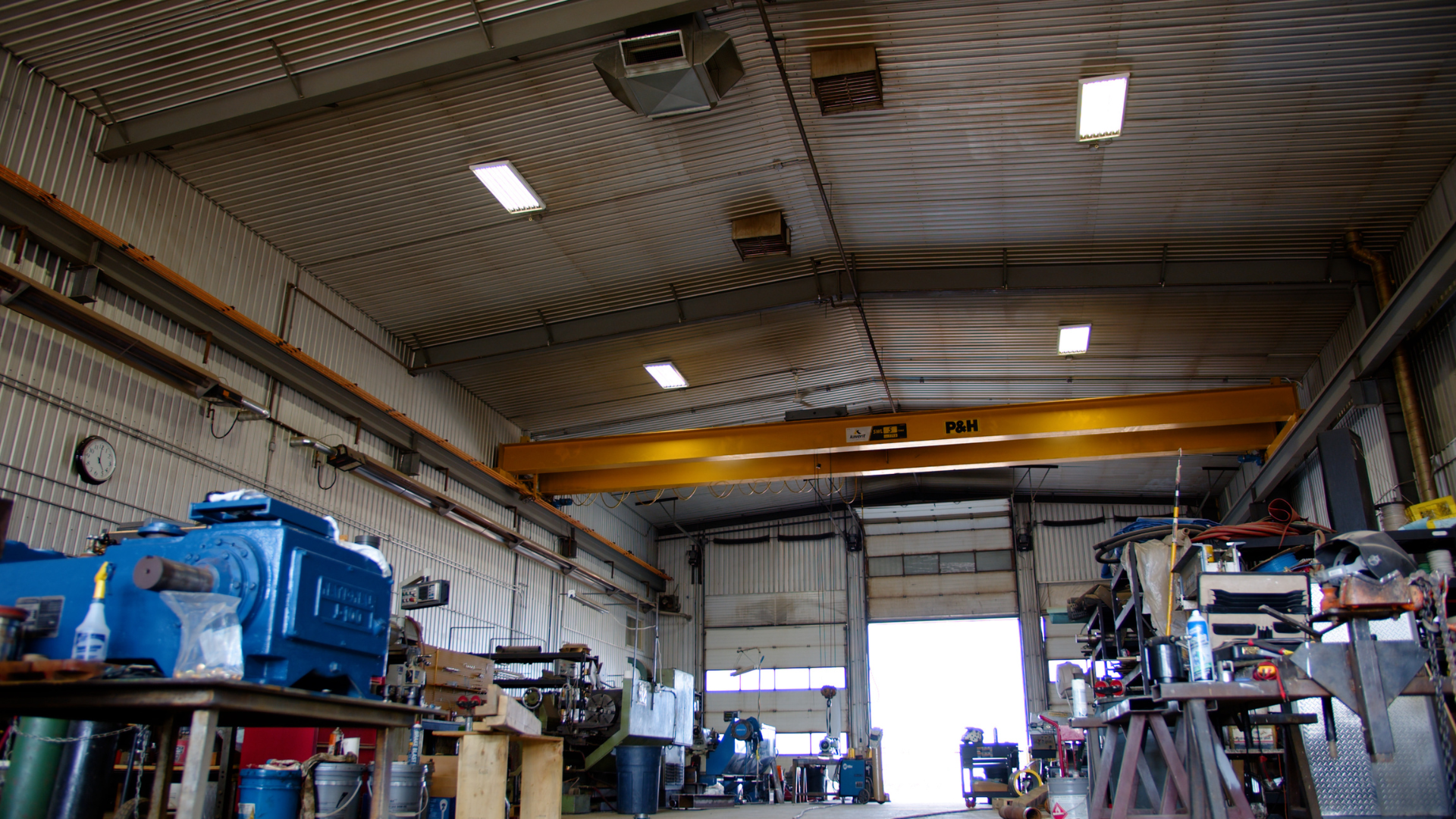 Started in 2008 to accommodate the growing need in Southern Alberta, Integrity Pump can satisfy all of your service, parts and machining requirements.
Johnson's Drugs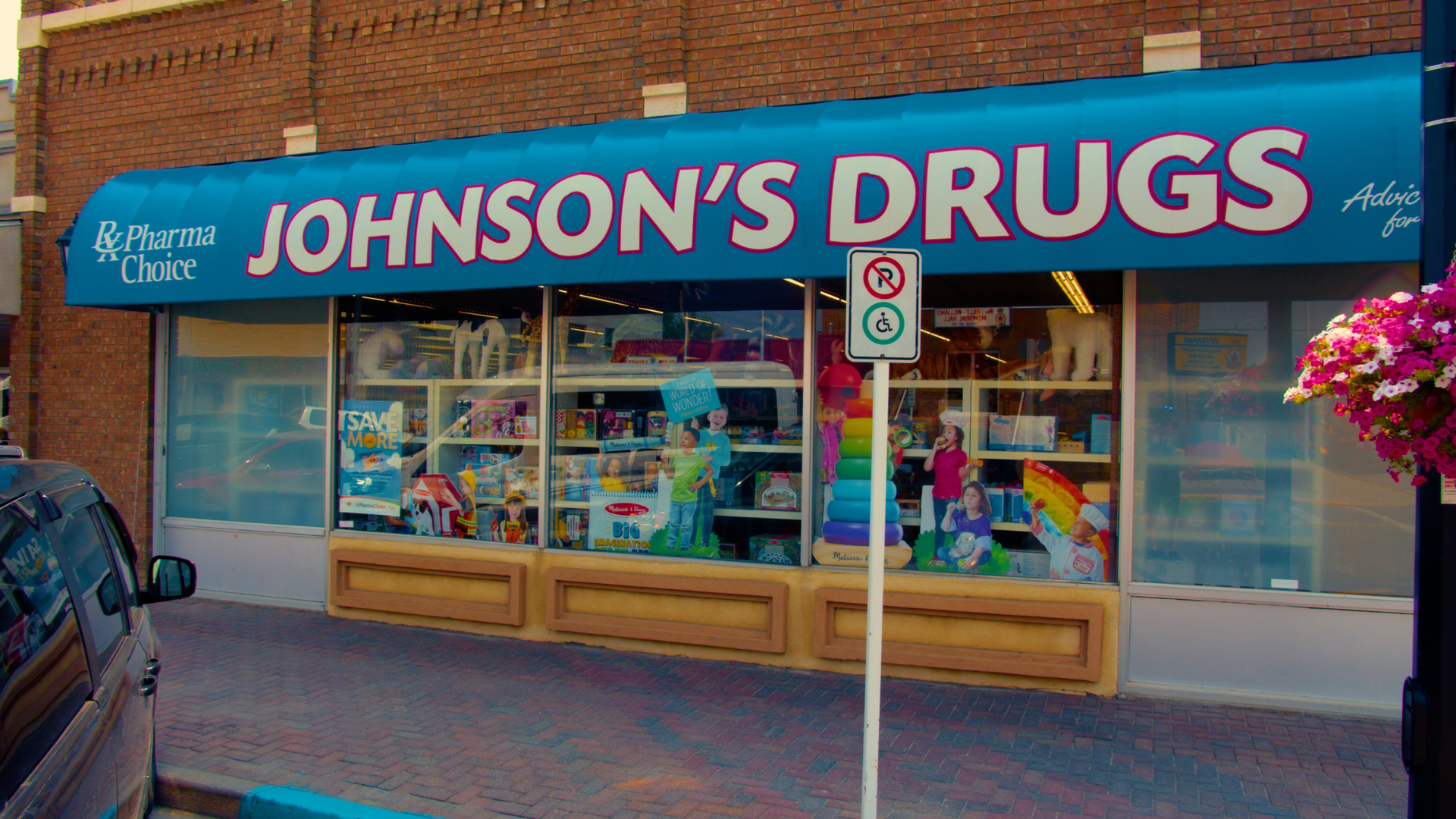 From home décor, fashion and jewelry to pharmacy, home care and seasonal giftware, Johnson's Drugs has been serving the Taber community for over 80 years.
The Loft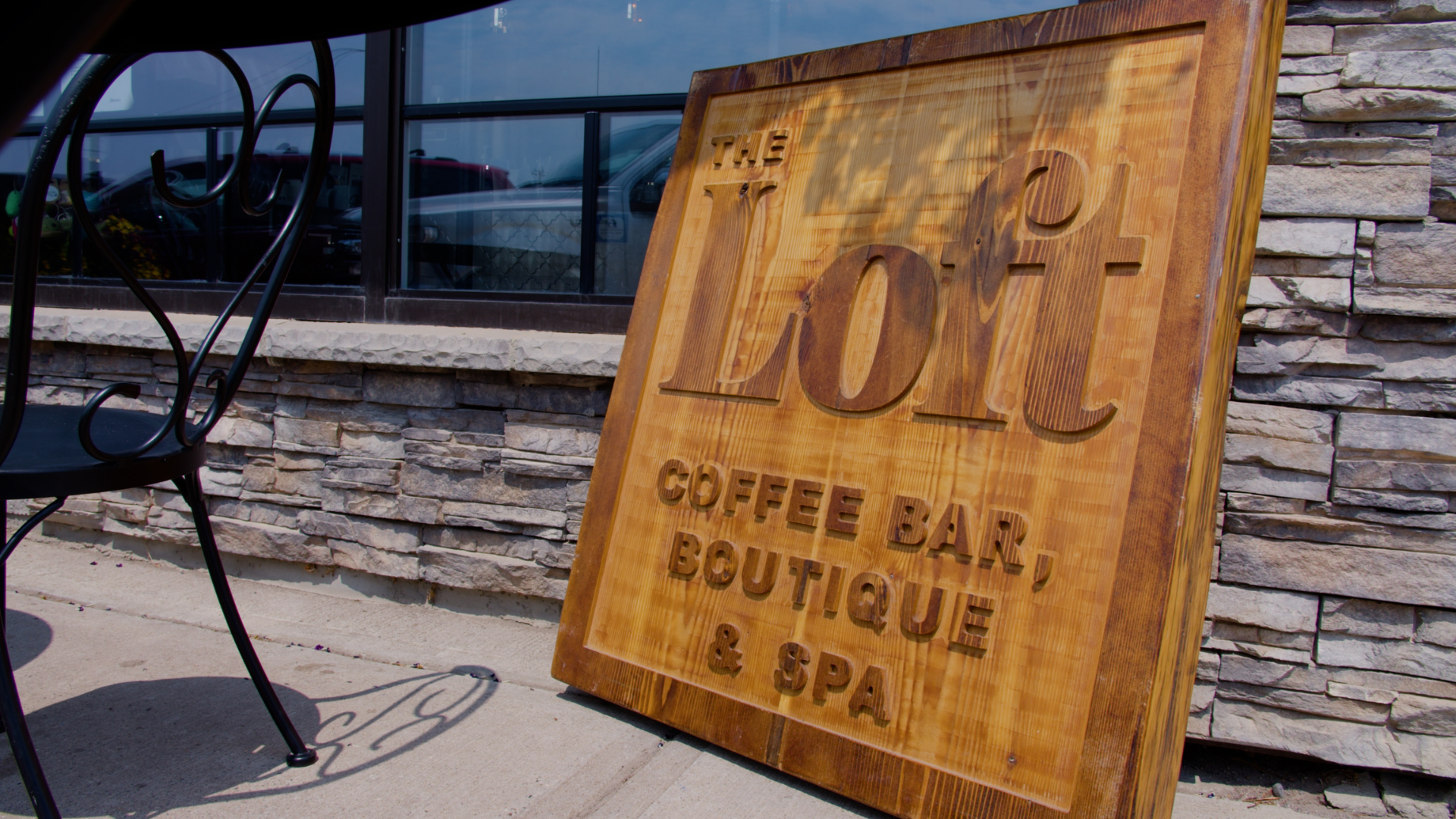 Equal parts fashion boutique, specialty skincare salon, and local coffee lovers destination, The Loft is a popular spot in Taber that you won't find anywhere else.
Maple Leaf Construction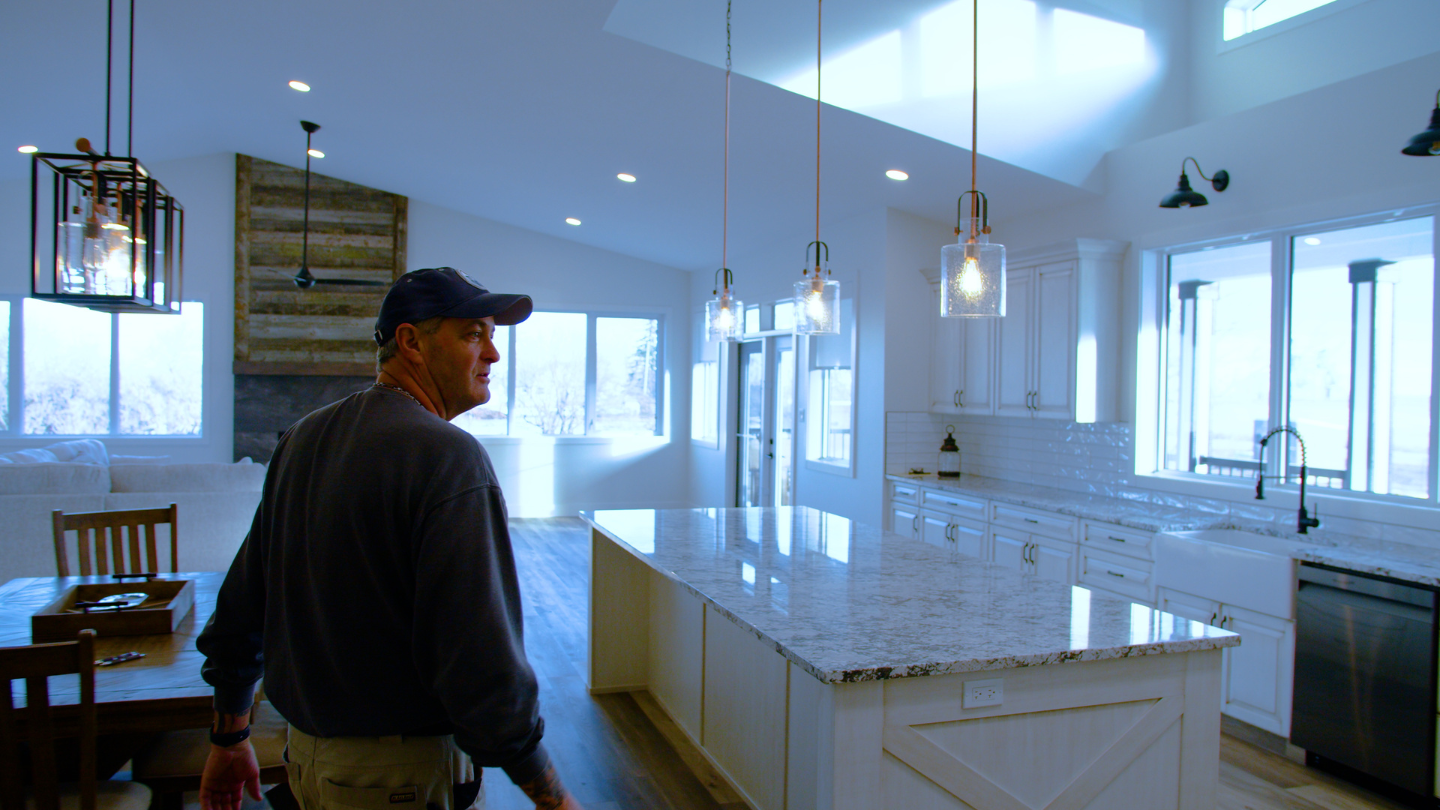 Since 1993, business owner and lead Journeyman carpenter Paw Pedersen has been creating custom builds and providing top quality renos & repairs to homeowners.
The Mediterranean Grill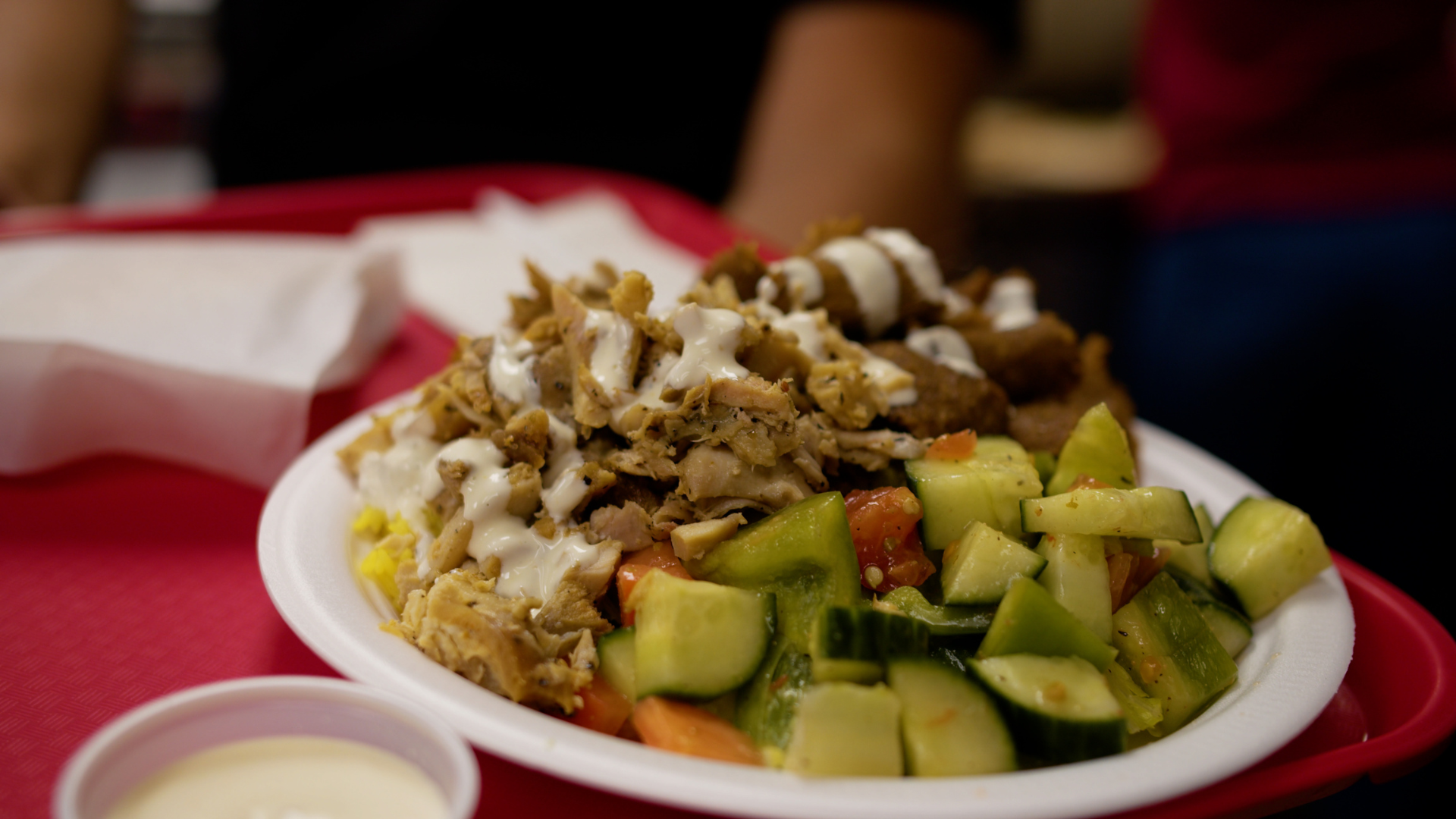 Craving something fresh and delicious? Look no further than The Mediterranean Grill, where incredible customer service and an amazing authentic menu awaits.
Moonlite Graphics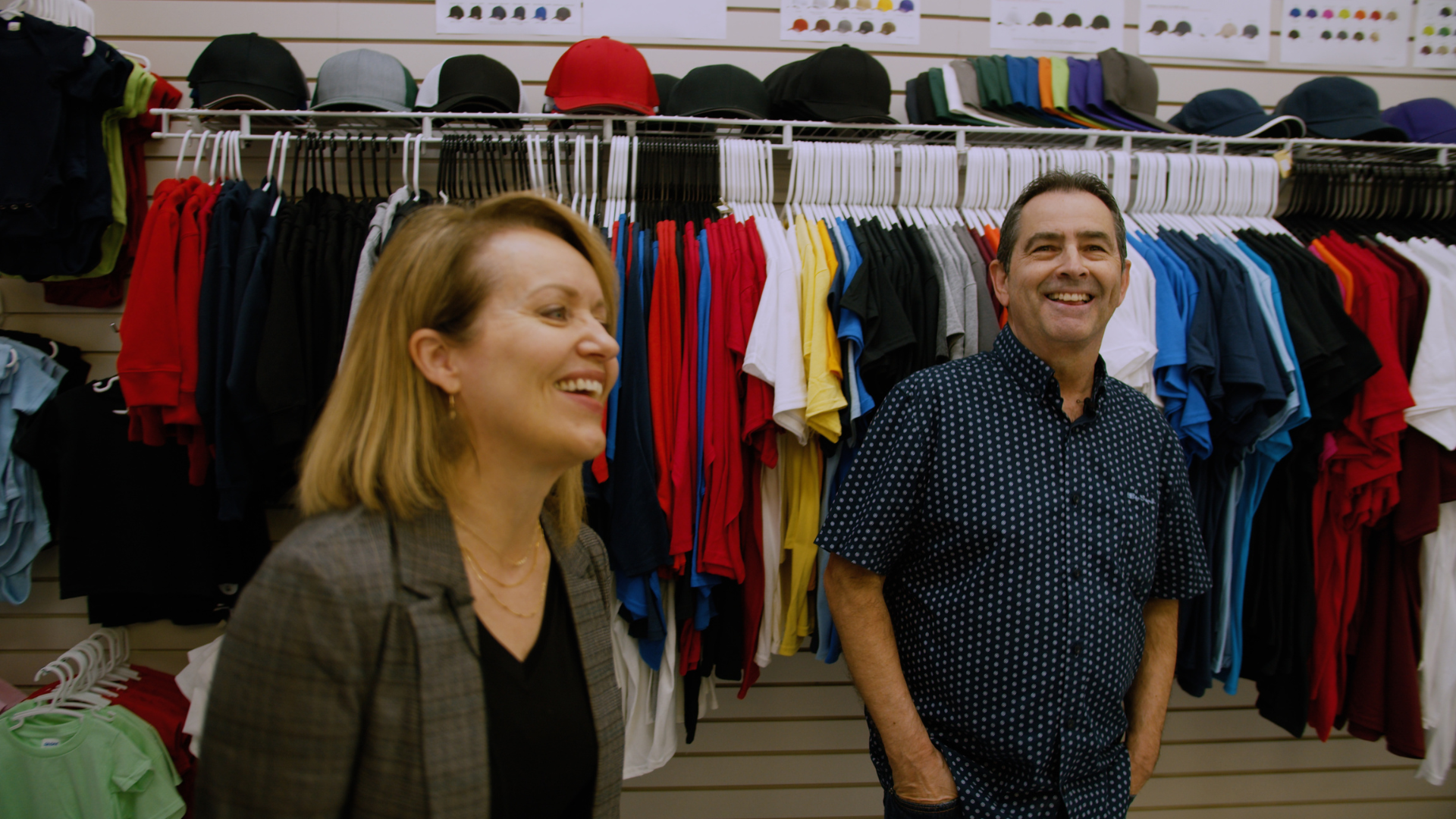 Moonlite Graphics is a custom print & design shop with over 30 years of experience in printing, sublimation, apparel, embroidery and engraving.
Nose to Toes Grooming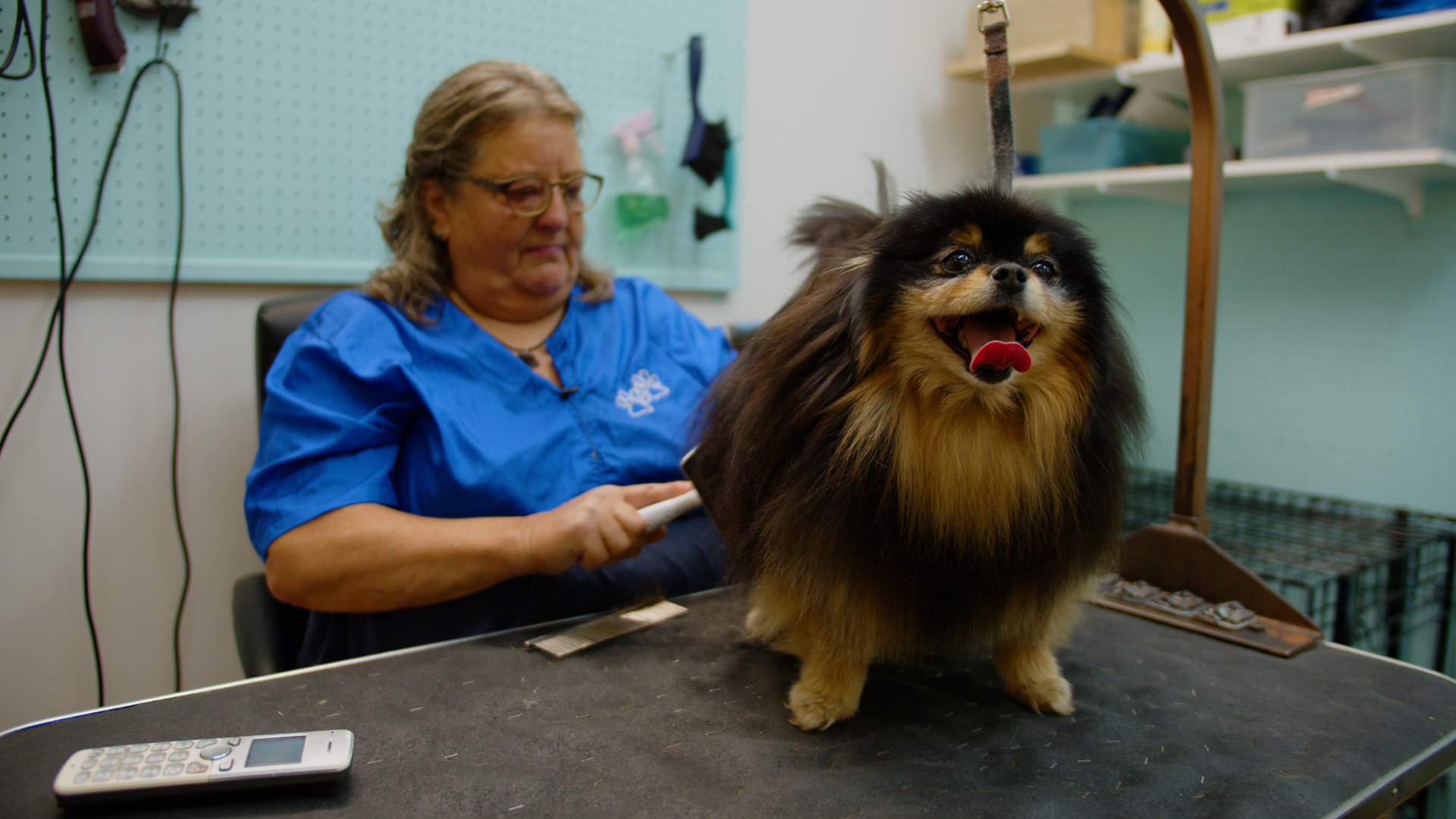 Leslie Olson has been working with dogs for over 30 years and her expertise and passion is clear to see by the wagging tails of all her regulars. Chat with Leslie at (403) 223-1741.
Perry Family Farm / GrowTEC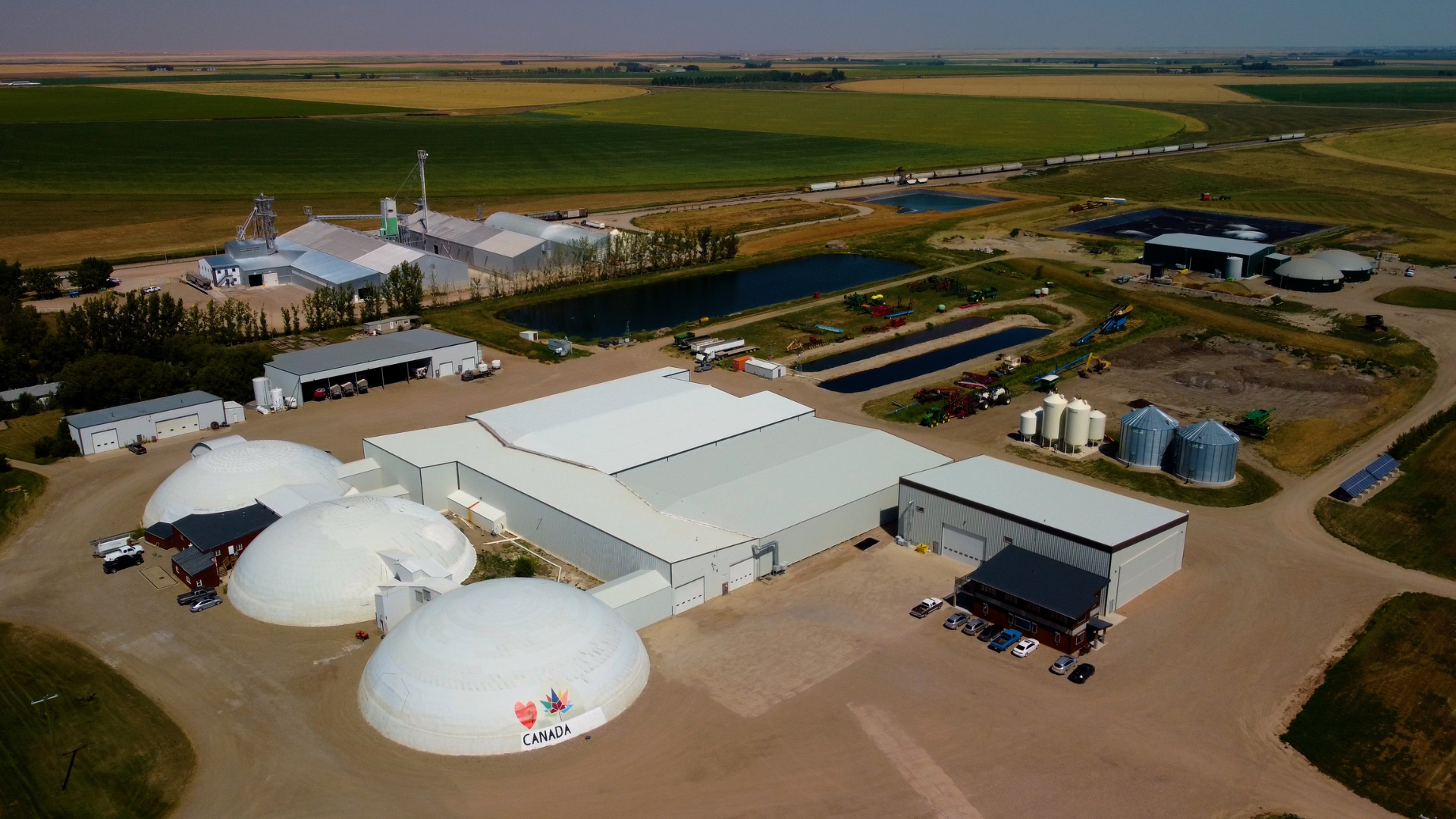 Brothers Chris & Harold Perry run the 5,000 acre farm operation near Chin, Alberta. They are the founders of "GrowTEC" - converting organic waste to clean energy.
Peters Home Harmony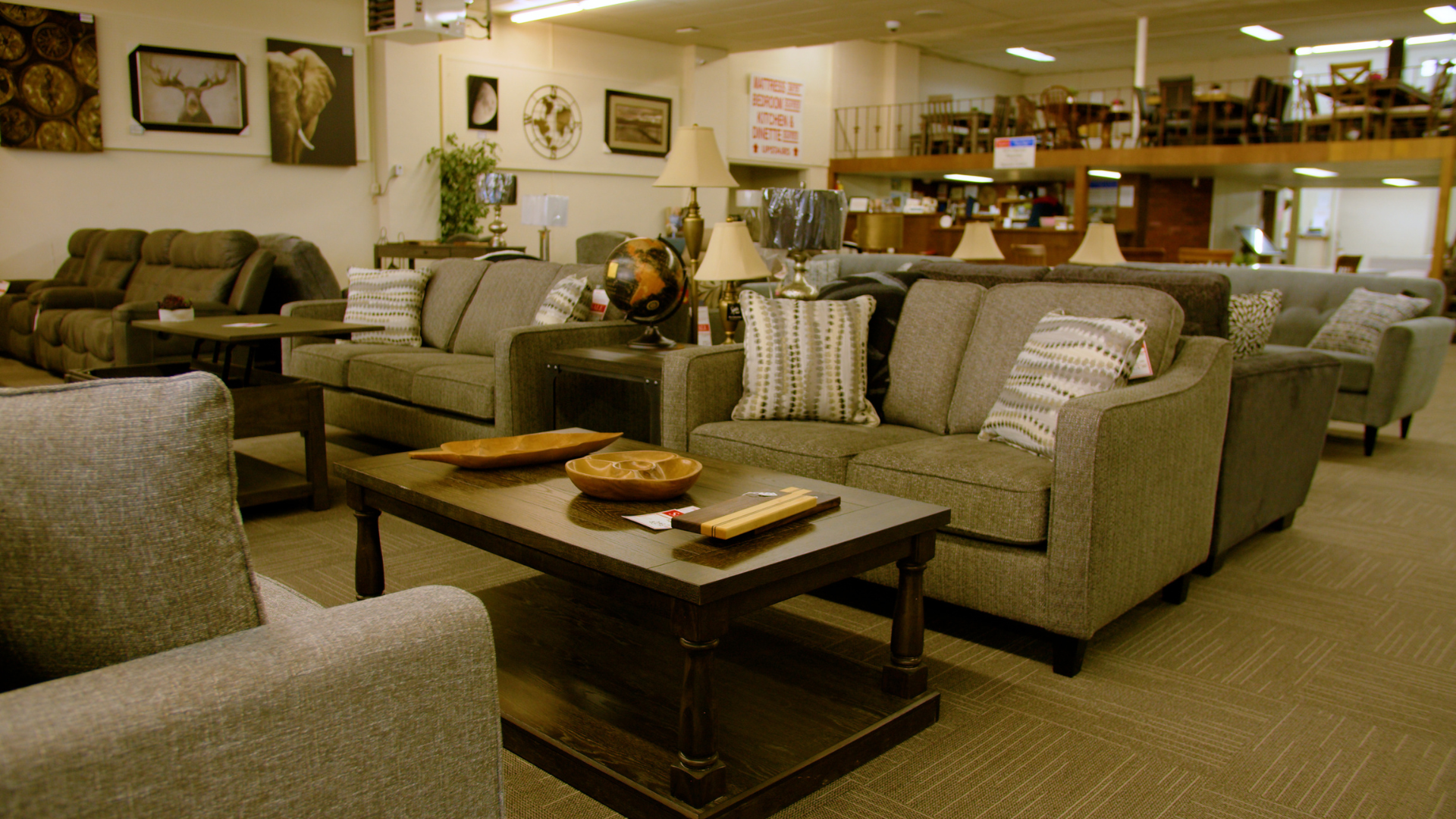 Peters Home Harmony is a family-operated business that has been serving Taber and its surrounding communities with quality furniture and appliances since 1972.
Pharmasave Taber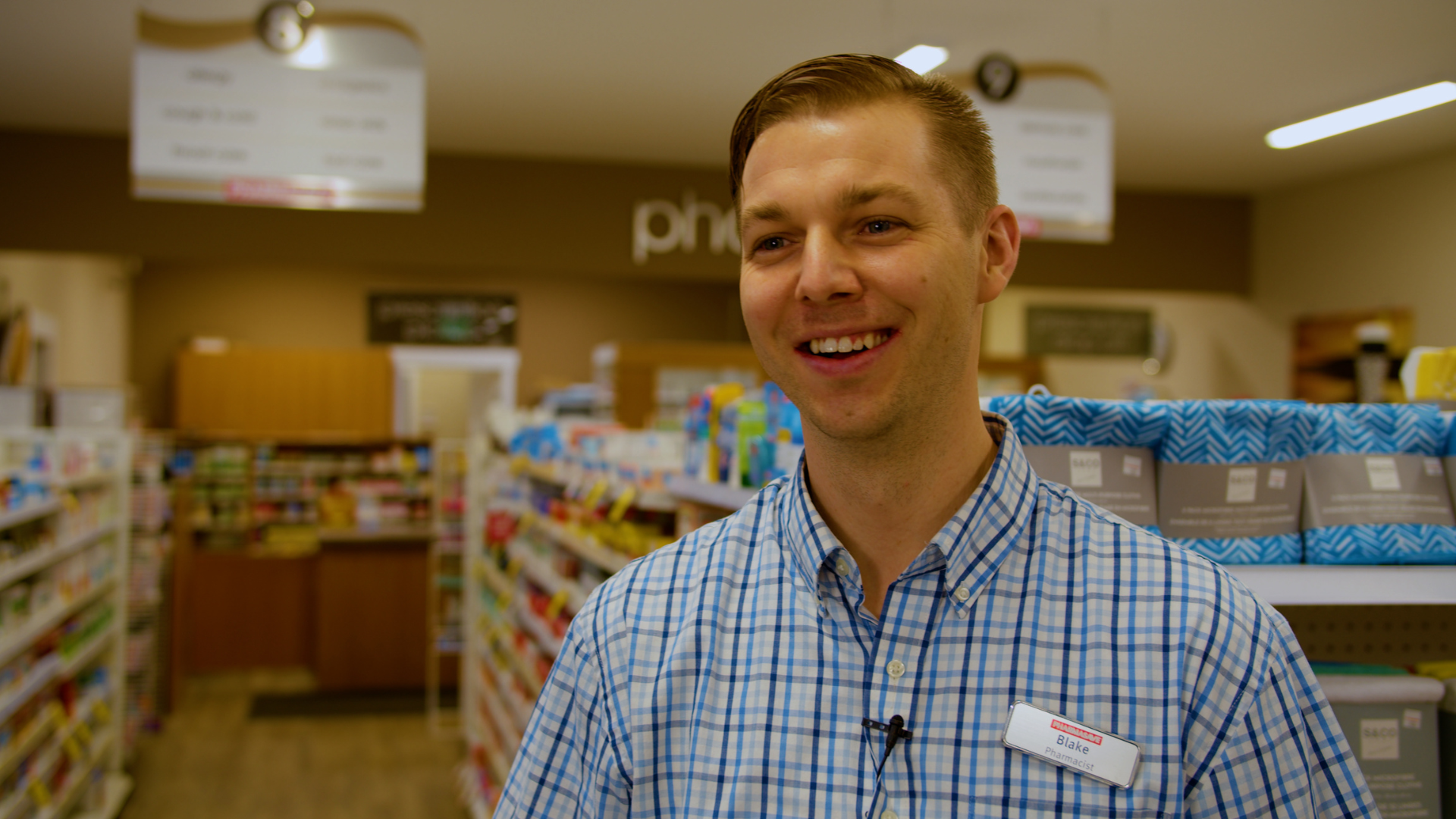 Since 1985, Pharmasave has been providing quality service and health care solutions to Taber and its surrounding communities. It's your one stop shop for health products.
Pinnacle Metal Forming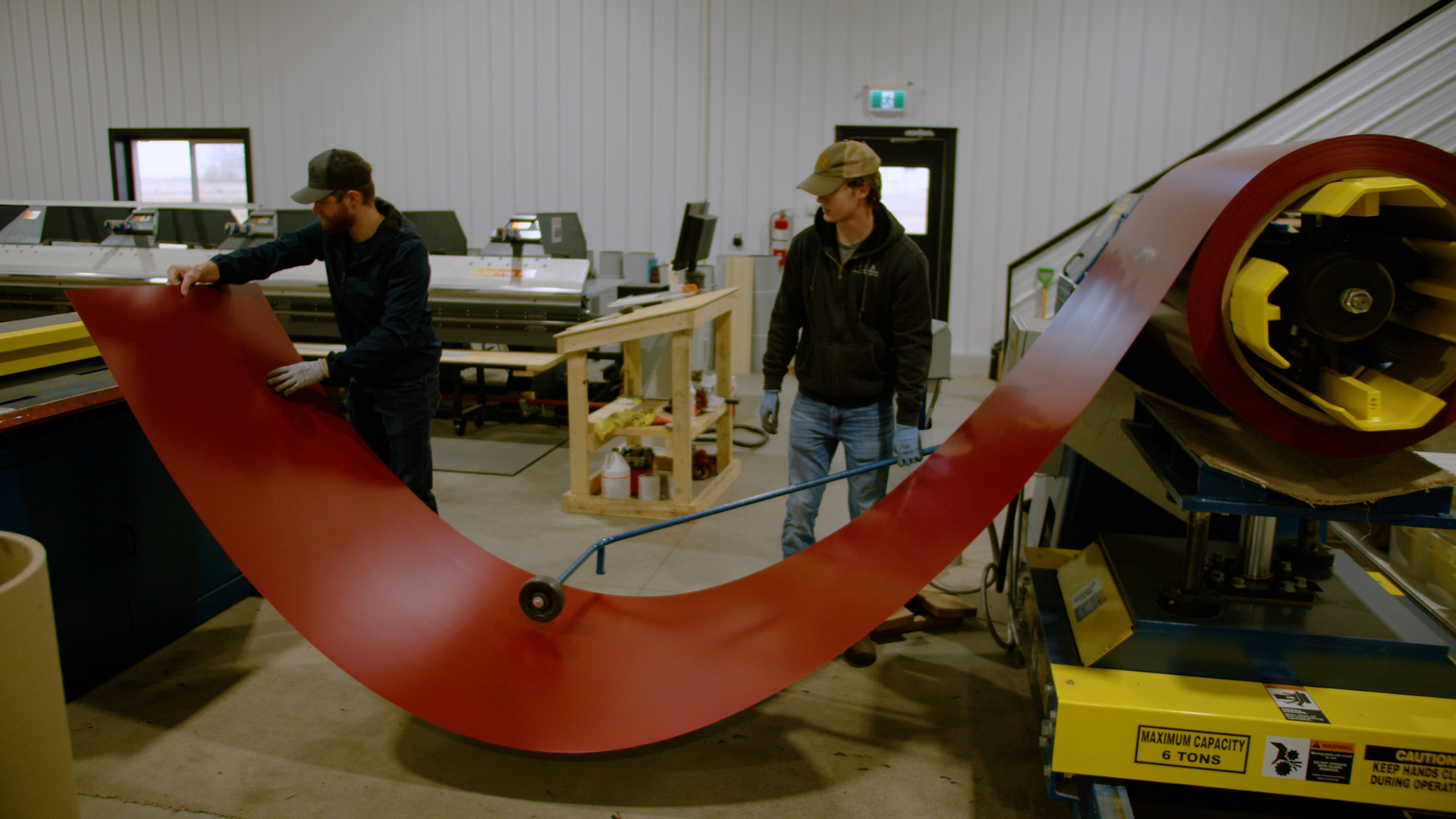 Pinnacle Metal Forming specializes in quality siding, roofing metal, and custom trim for a variety of projects - residential, agriculture shops, hay sheds, and more.
Pinnacle Sod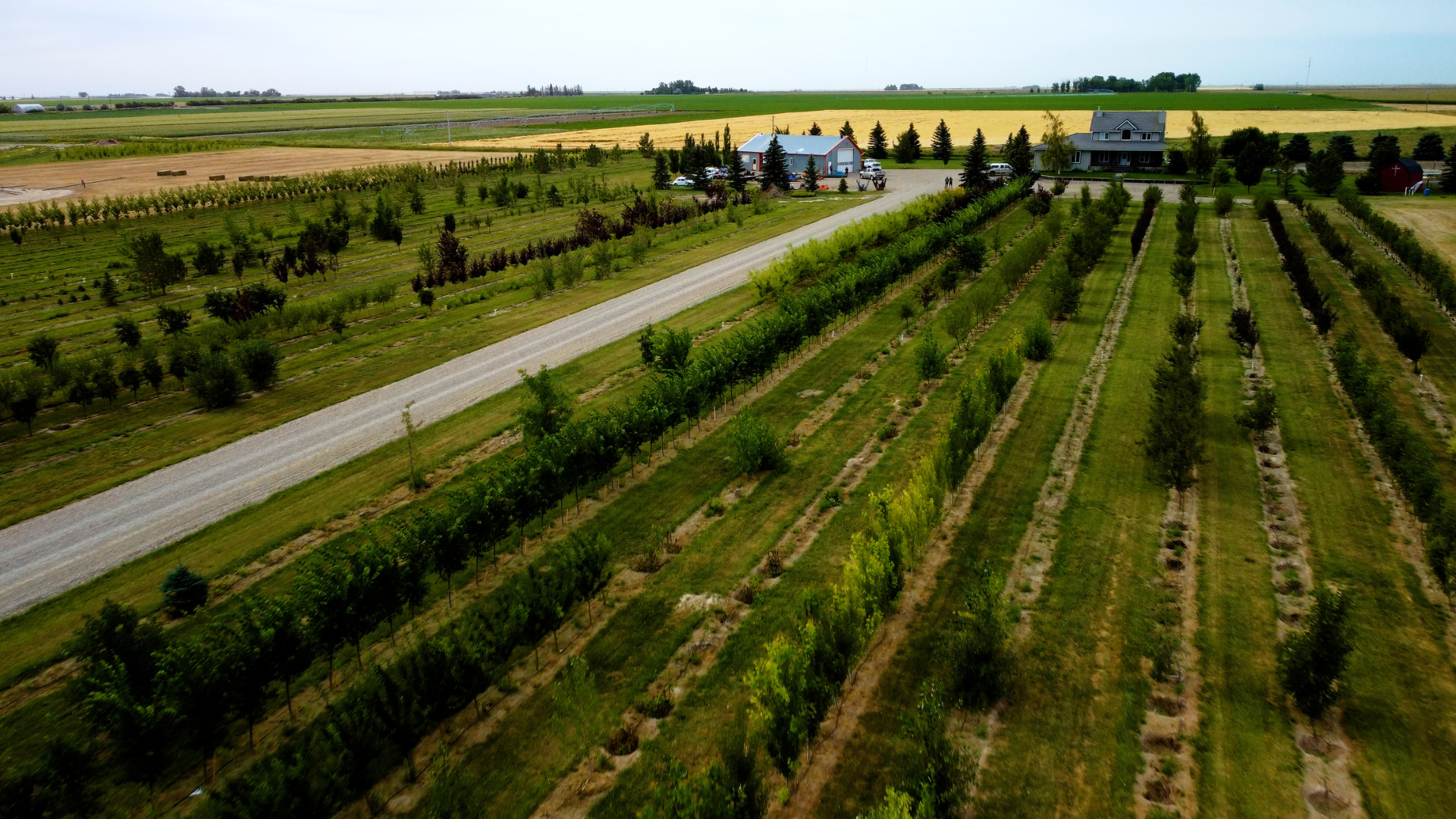 Pinnacle Landscaping was founded in 2007 by two brothers and their families. Since then, they have enjoyed over ten years of wonderful clients and stunning projects.
The Pin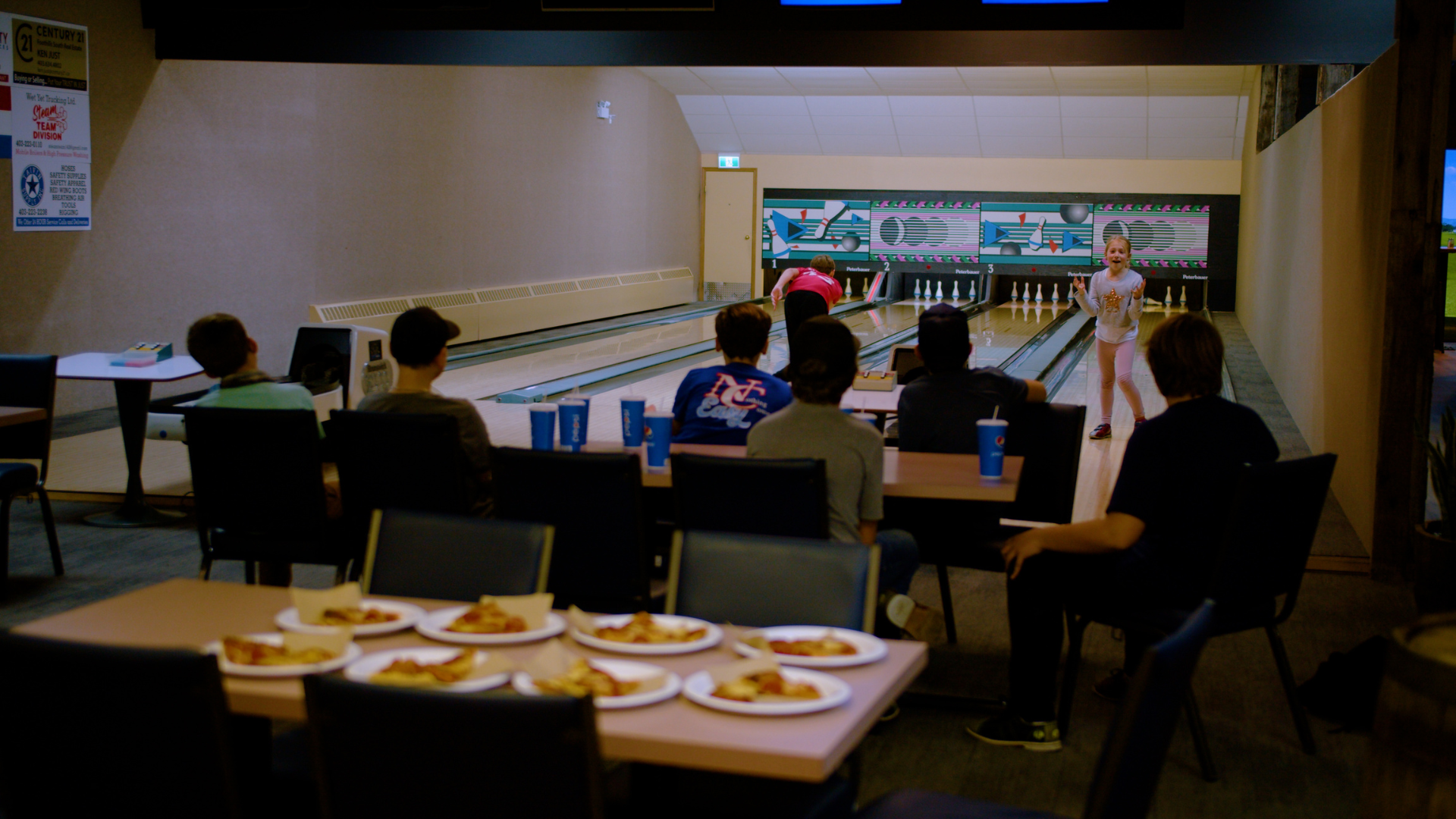 The Pin offers a wide variety of entertainment for all ages. Bowling, two brand new virtual golf simulators, and an inviting lounge area.
Prime Auto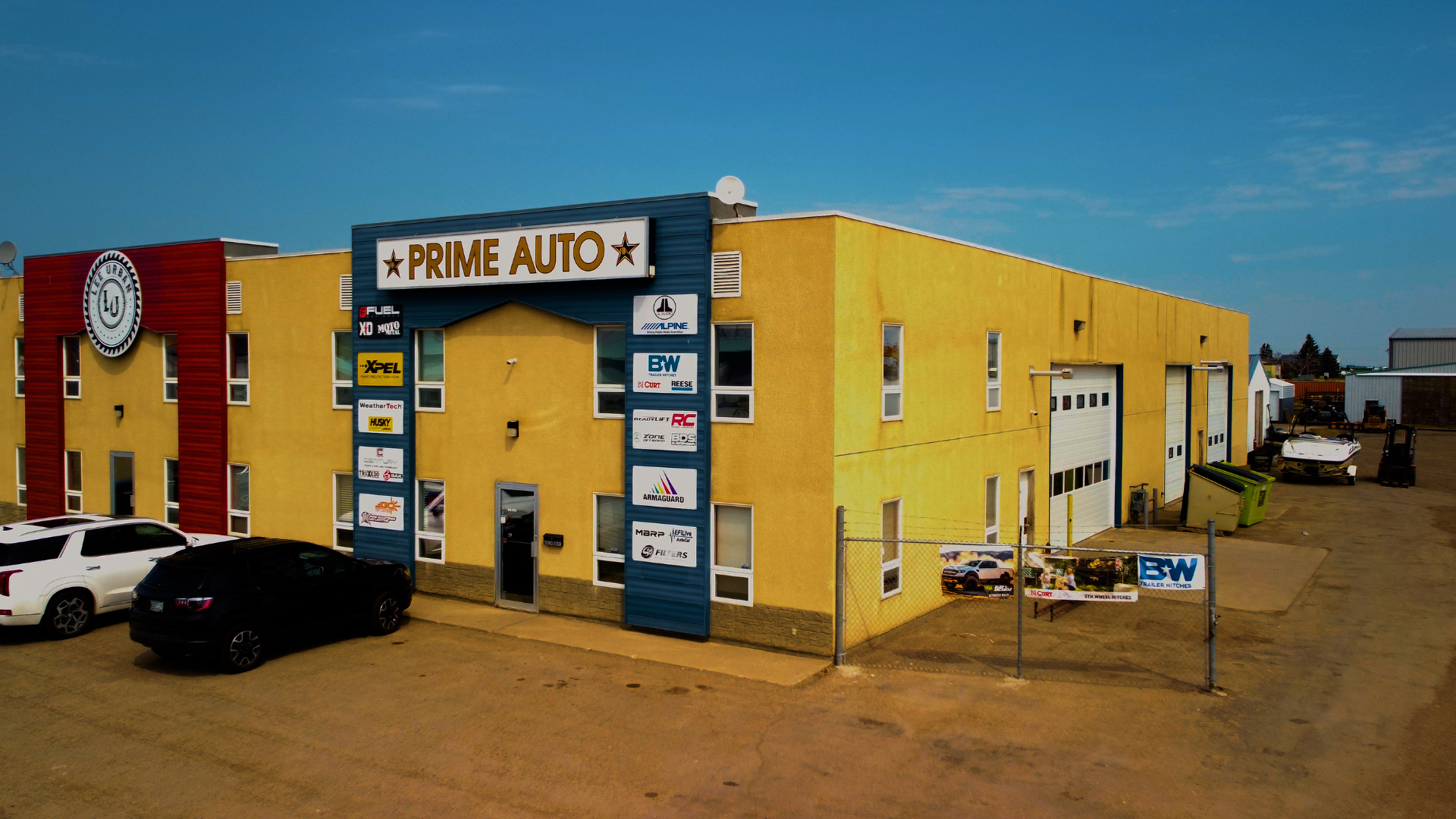 From car audio and remote starters to diesel performance and towing, Prime Auto is here for all your automotive accessory needs. Family owned and operated since 1989.
Renter's Choice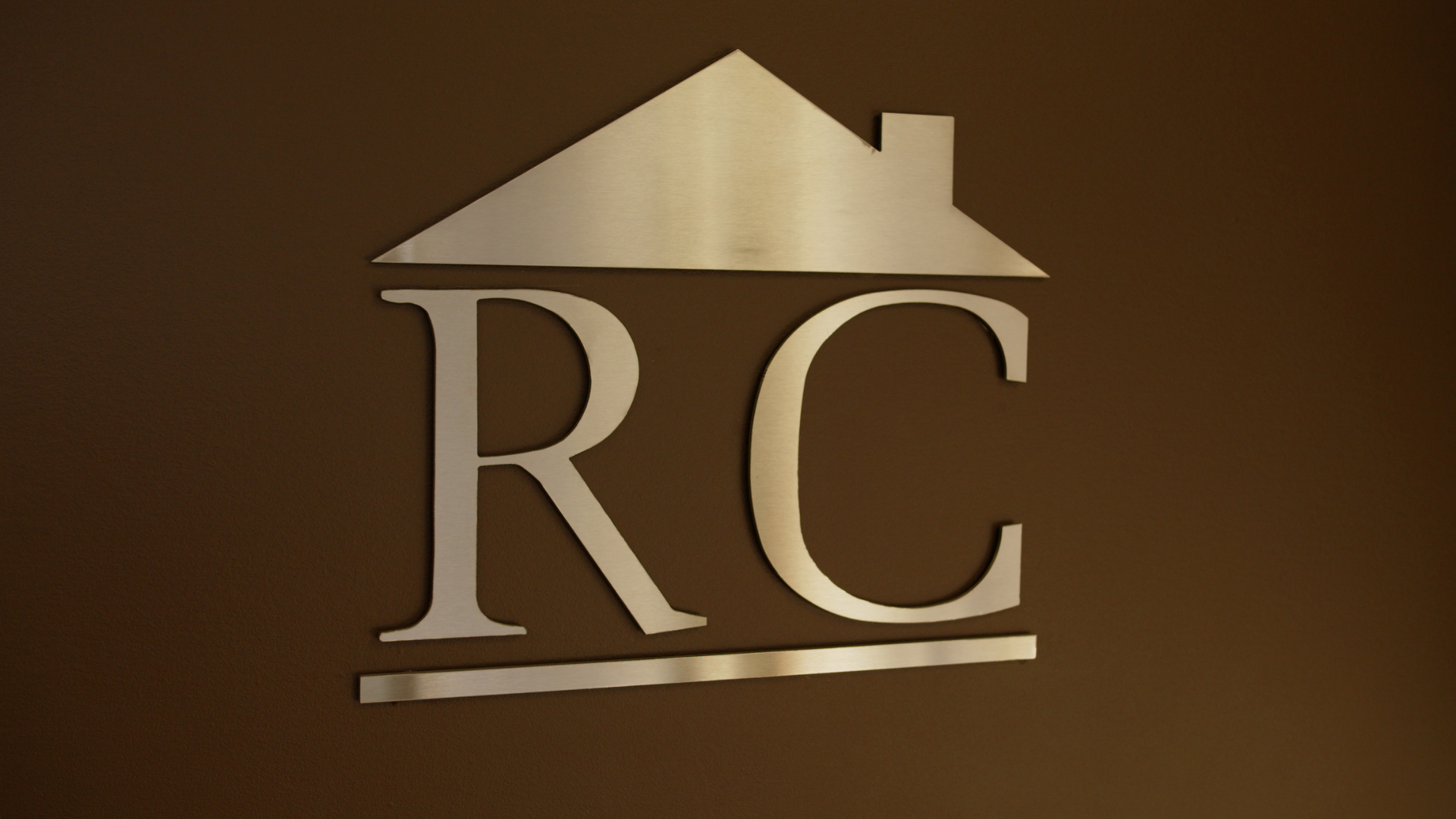 Renter's Choice offers a full range of Property Management Services in communities across Southern AB including Taber, Vauxhall and Lethbridge.
Saunders Insurance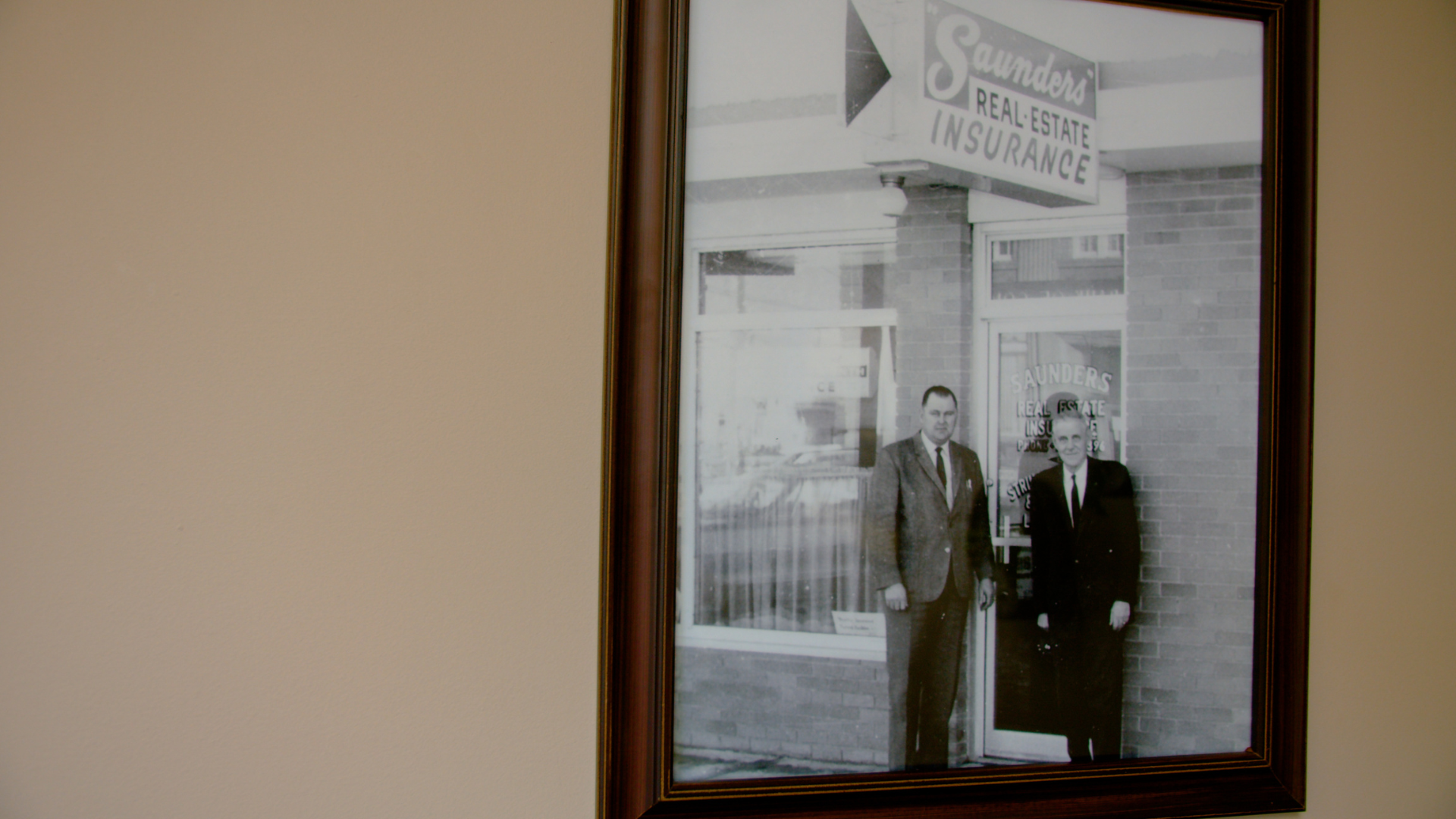 Started in 1962, Saunders Insurance is a locally owned and family operated business serving the Taber area with a variety of insurance solutions.
South Alta Trading Co.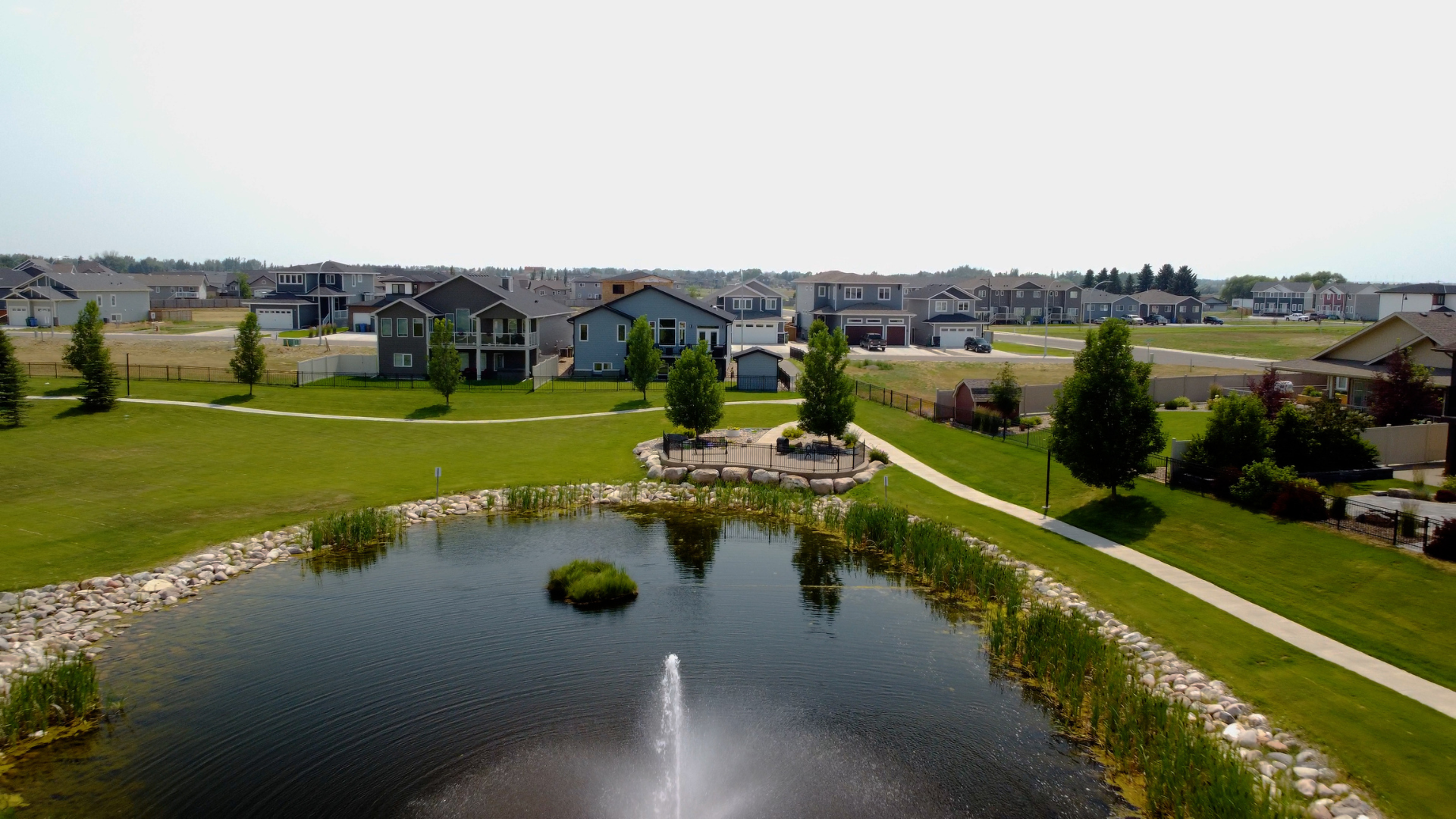 Located in Taber's north west corner, Prairie Lake Estates offers affordable multi-family living, starter builds and retirement options. Get in touch with Jon at (403) 915-8023.
Taber Golf Club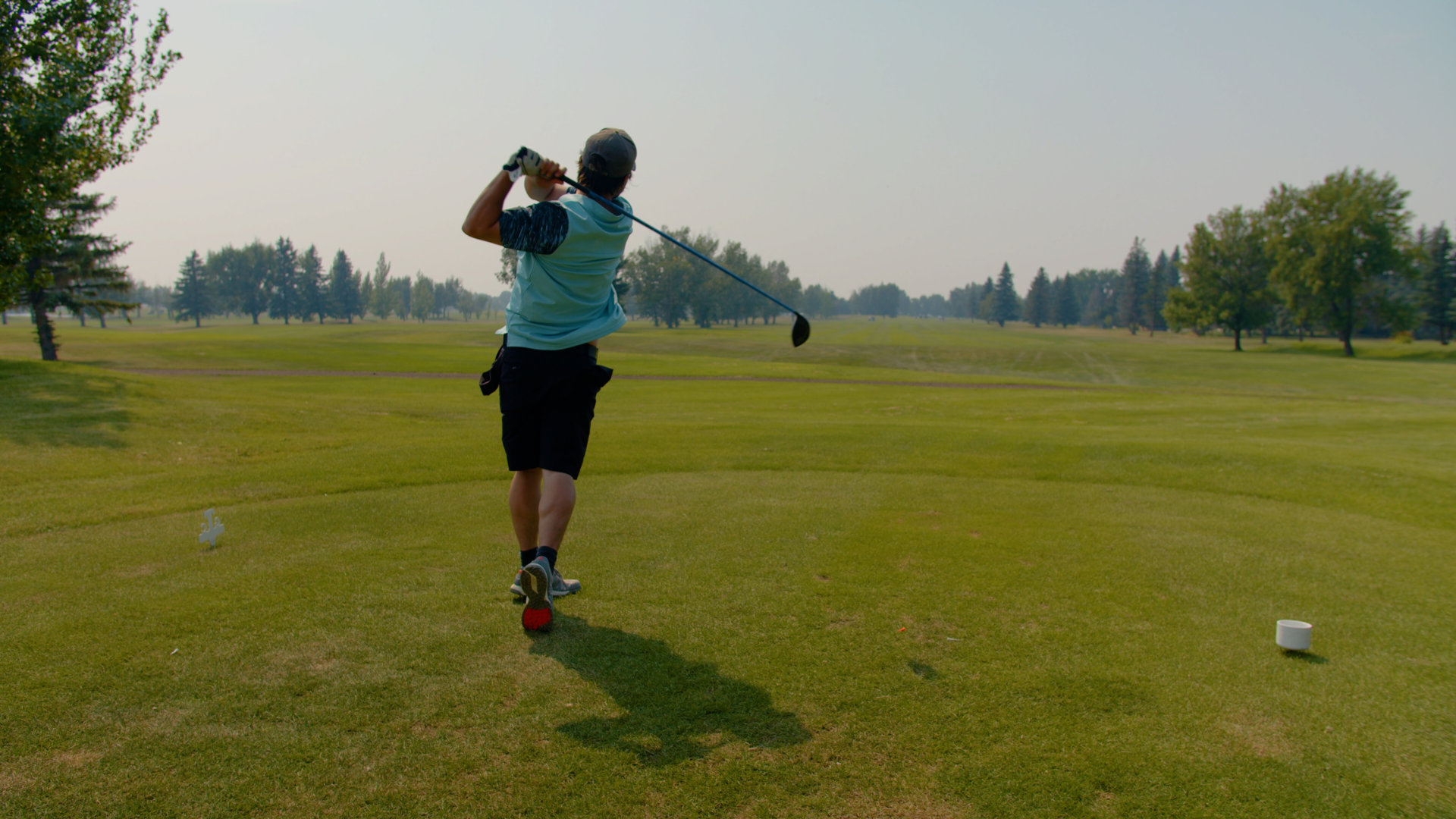 Fore! With a unique challenging 18 hole course, stocked Pro-Shop and full service restaurant, Taber Golf Club is a must for golfers of all skill levels.
Taber Home & Farm Centre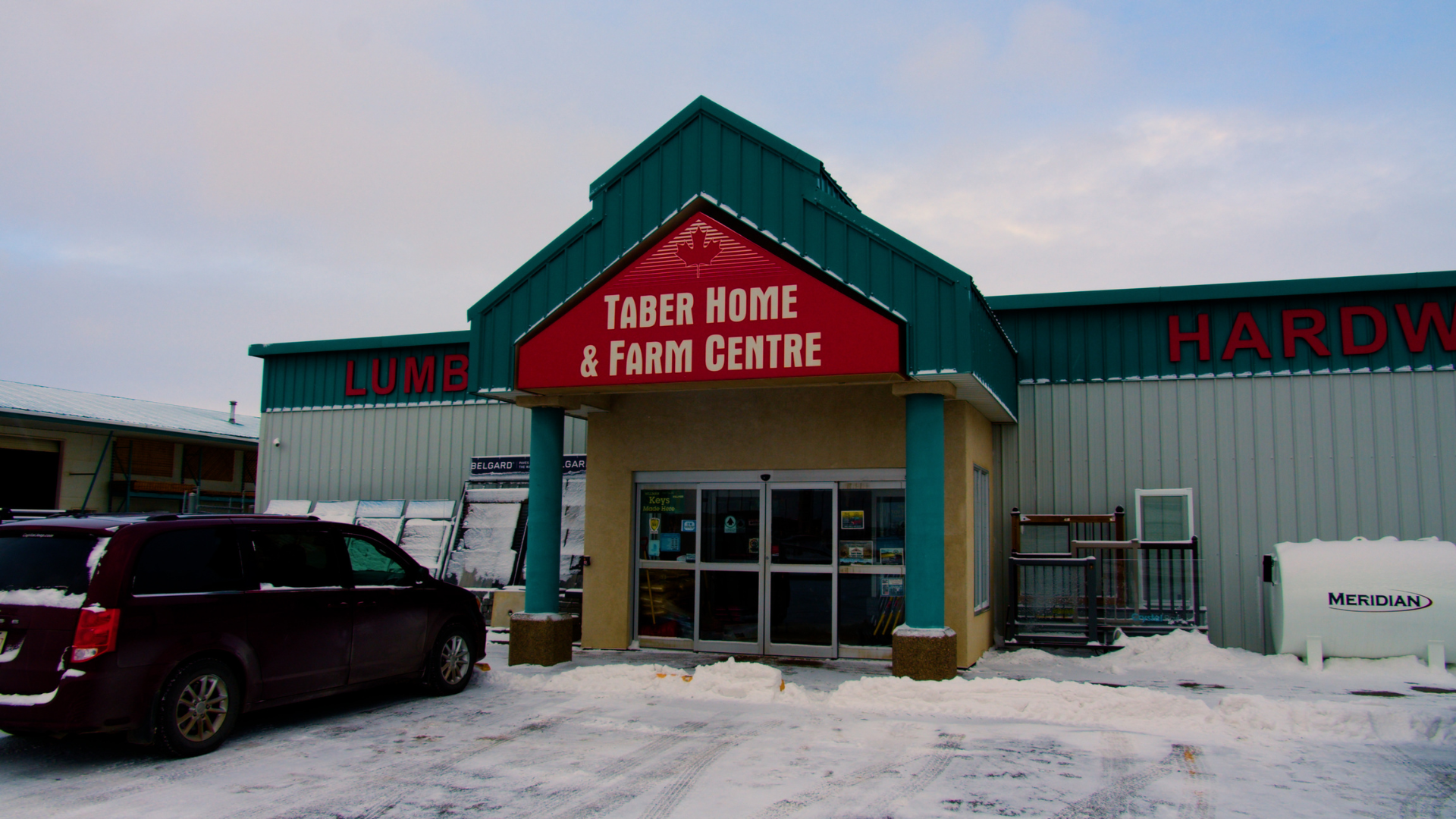 Since 1983, Taber Home & Farm Centre has been making life easier for farmers, contractors, and do-it-yourselfers in Southern Alberta.
Van der Stoel Pollinating
Since 1995, Van der Stoel Pollinating has been providing custom leaf cutter bee pollination services in Alberta to canola, alfalfa seed & milk vetch crops.
Eureka Industrial Park
Professionally designed and built, Eureka Industrial Park offers fully serviced and graded land, as well as direct highway access. Contact Town of Taber for details.
Eat

Shop

Explore

Support
Local First.
Support Local. Shop Small.