Business Training & Programs In The Taber Region
Free Training & Workshop Recordings
Making time for training these days isn't easy, which is why we've put recordings of all our recent workshops online for you to access anytime, anywhere! Take a look below; these links will direct you to our YouTube library. To learn more about upcoming live events and workshops, please visit our Events page.
Succession Planning Series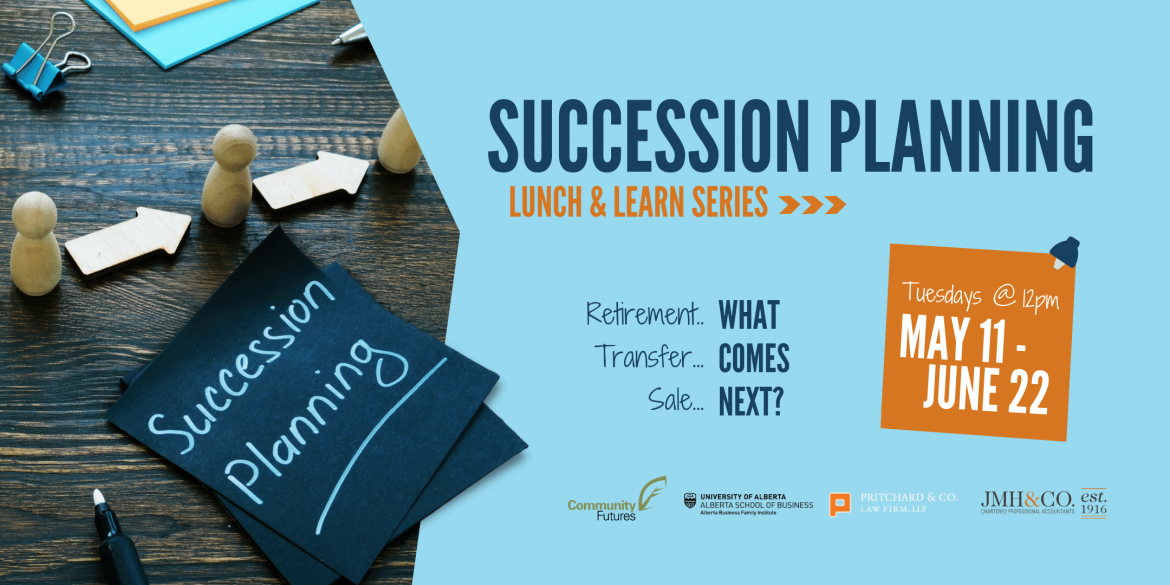 Explore the steps of transferring your business!
Facebook Fundamentals Series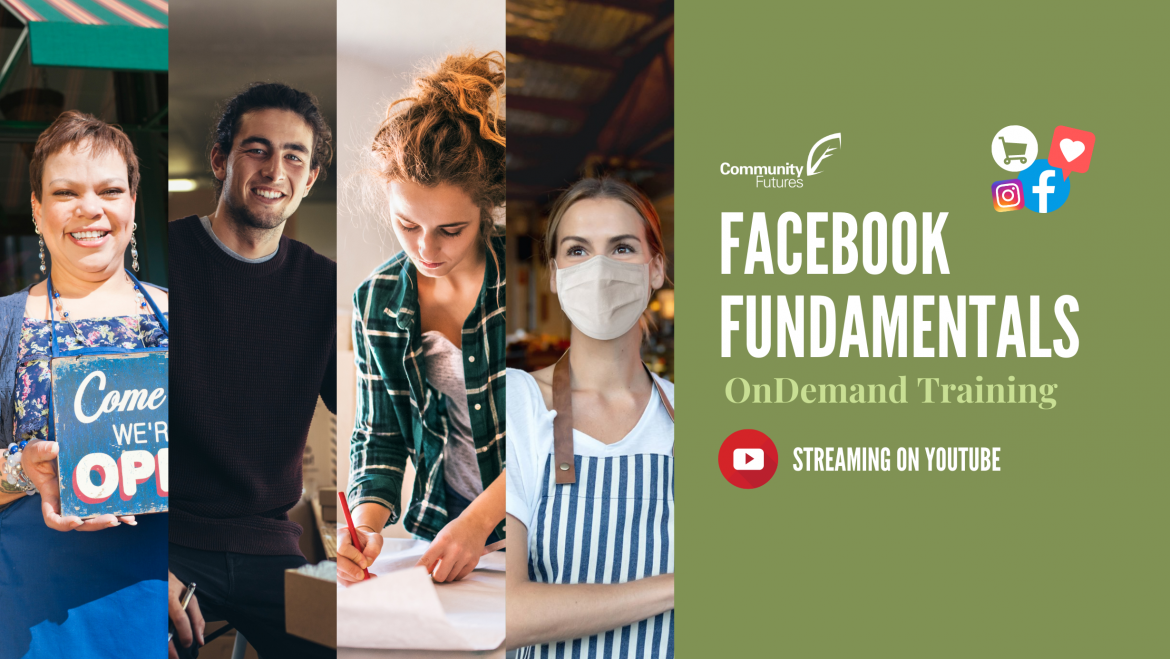 Marketer probably isn't your official title, but if you're a small business owner using Facebook to support your operations.. YOU ARE A MARKETER! Master the key strategies with our bite-sized series.
Employer Workshop Series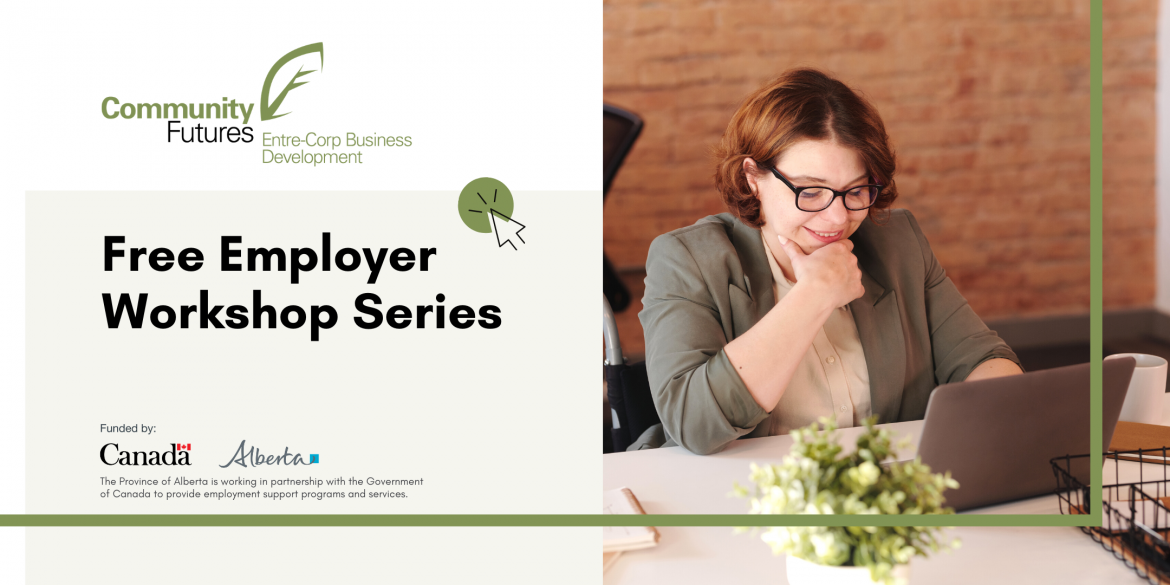 Relevant HR topics for employers and small business owners.
StartUp: A 5-Part Series by Business Link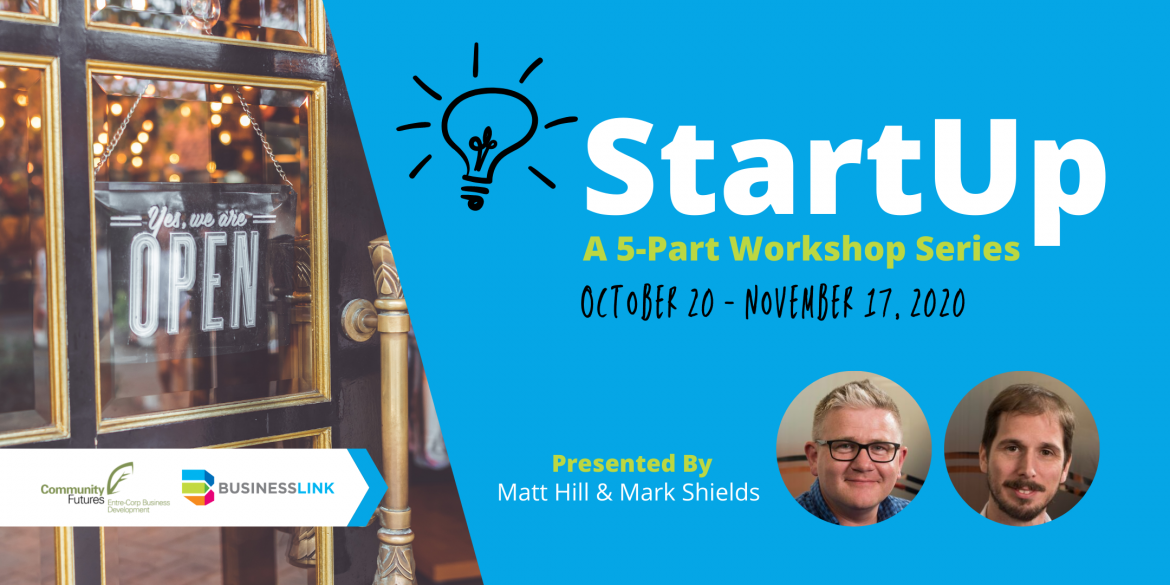 "How can I start a business?" is often the most difficult question for entrepreneurs. Learn the answers here!
Training & Workshops
100 Essential Small Business Skills Course
Community Futures Chinook is pleased to offer Canada's leading online education program for entrepreneurs in partnership with GoForth Institute.
If you're looking to bolster your understanding of how to start, run or grow a successful and profitable business, learn GoForth Institute's 100 Essential Small Business Skills™ in only 10 hours conveniently delivered to your computer through streaming video and an optional 400+ page resource curriculum book.
Each of the thirty 20 minute video lessons is delivered by an expert in their field of business - marketing, law, accounting, finance, human resources, strategy, marketing research, operations and government compliance.
Learn vital skills such as:
How to find new markets and more customers
How to run a more profitable company
How to develop a winning marketing and social media strategy
How to prepare your financial records
Plus 96 more skills
GoForth Institute's 10 hours of online small business training costs just $295 + taxes. When you register through Community Futures Chinook, you'll receive our $25 partner discount.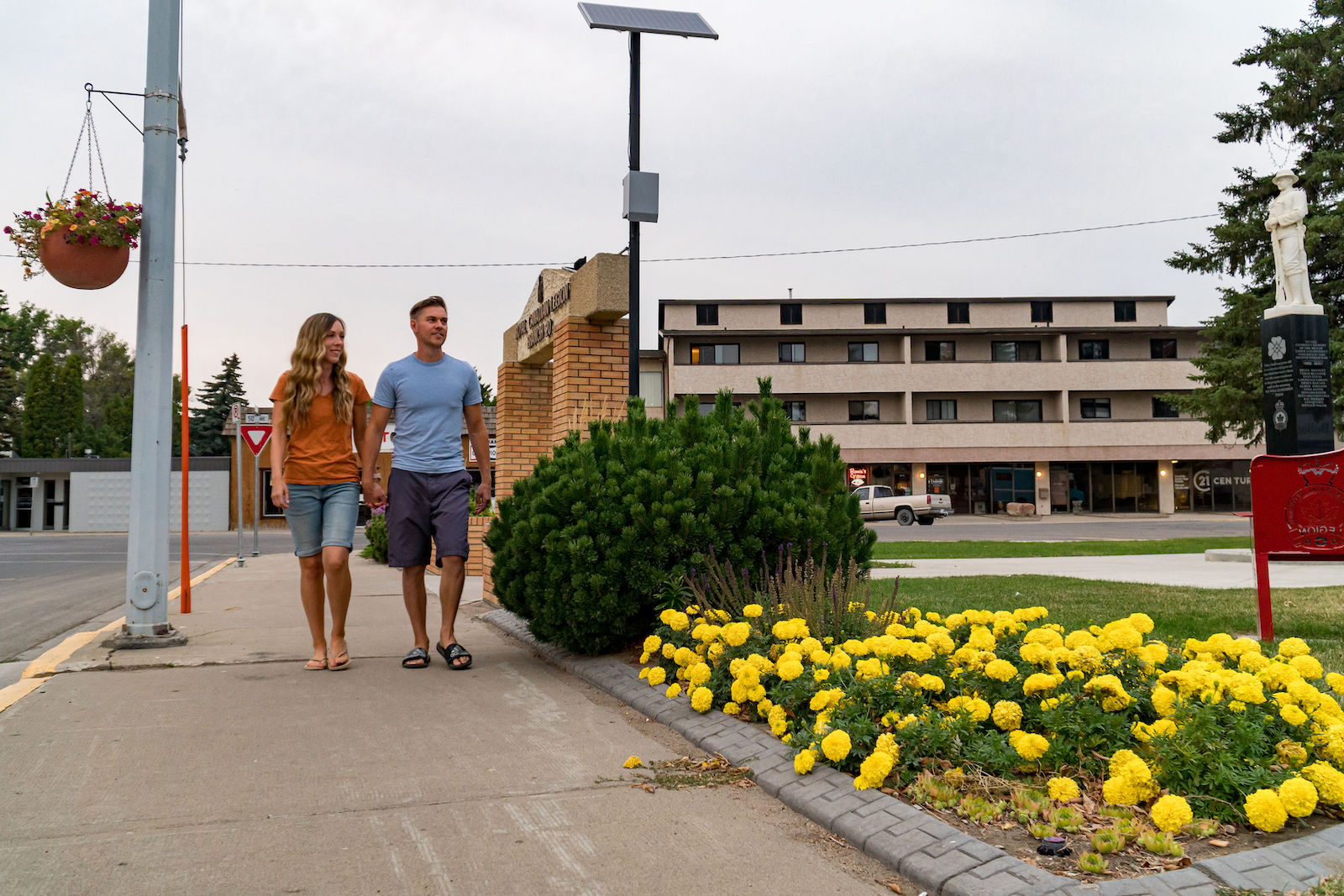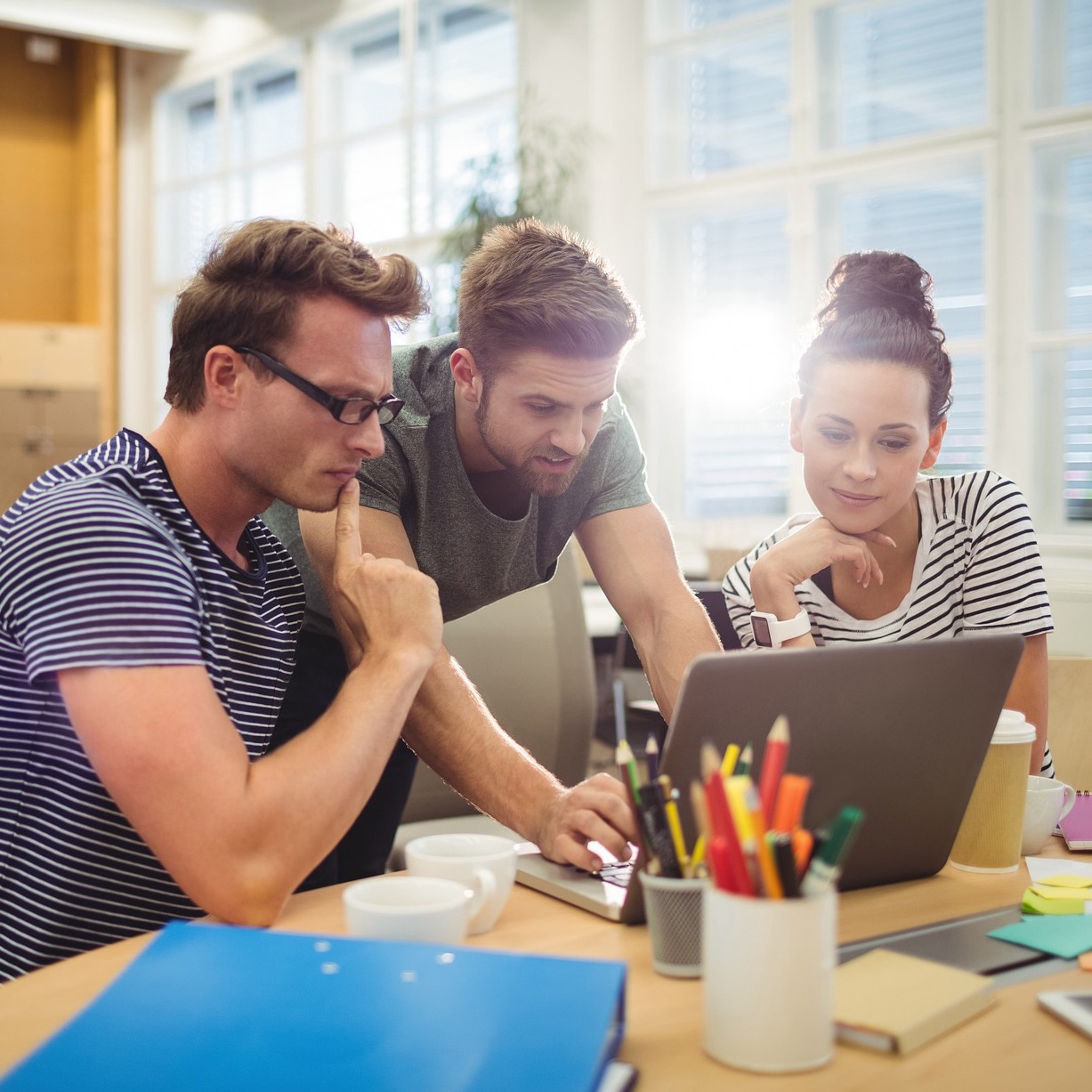 Get The Skills You Need To Succeed
Want to expand your skill set? We offer a wide range of business training programs and upskilling opportunities, from health and safety training to quick-start business intensives.
Learn how to market your business, understand basic accounting, and explore how to attract and retain talent as a rural business.
Our small business programs provide training and support for rural businesses across the Taber region. Our goal is to help your company thrive by offering you access to specialized services like accounting workshops, marketing seminars, and so much more. We're here for entrepreneurs just like you - take advantage of our programs today and learn the skills you need to succeed.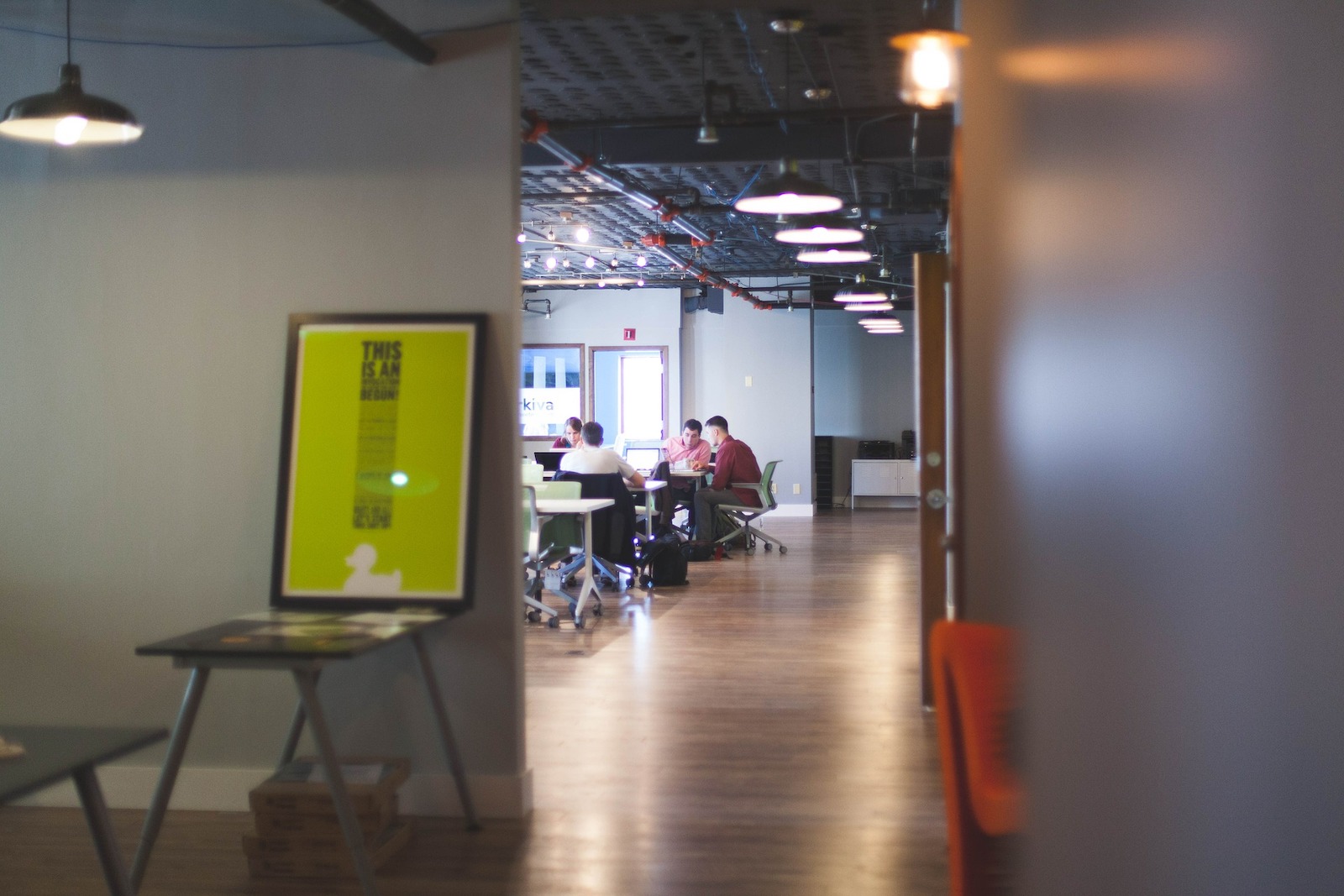 Our Programs
shopHERE - powered by Google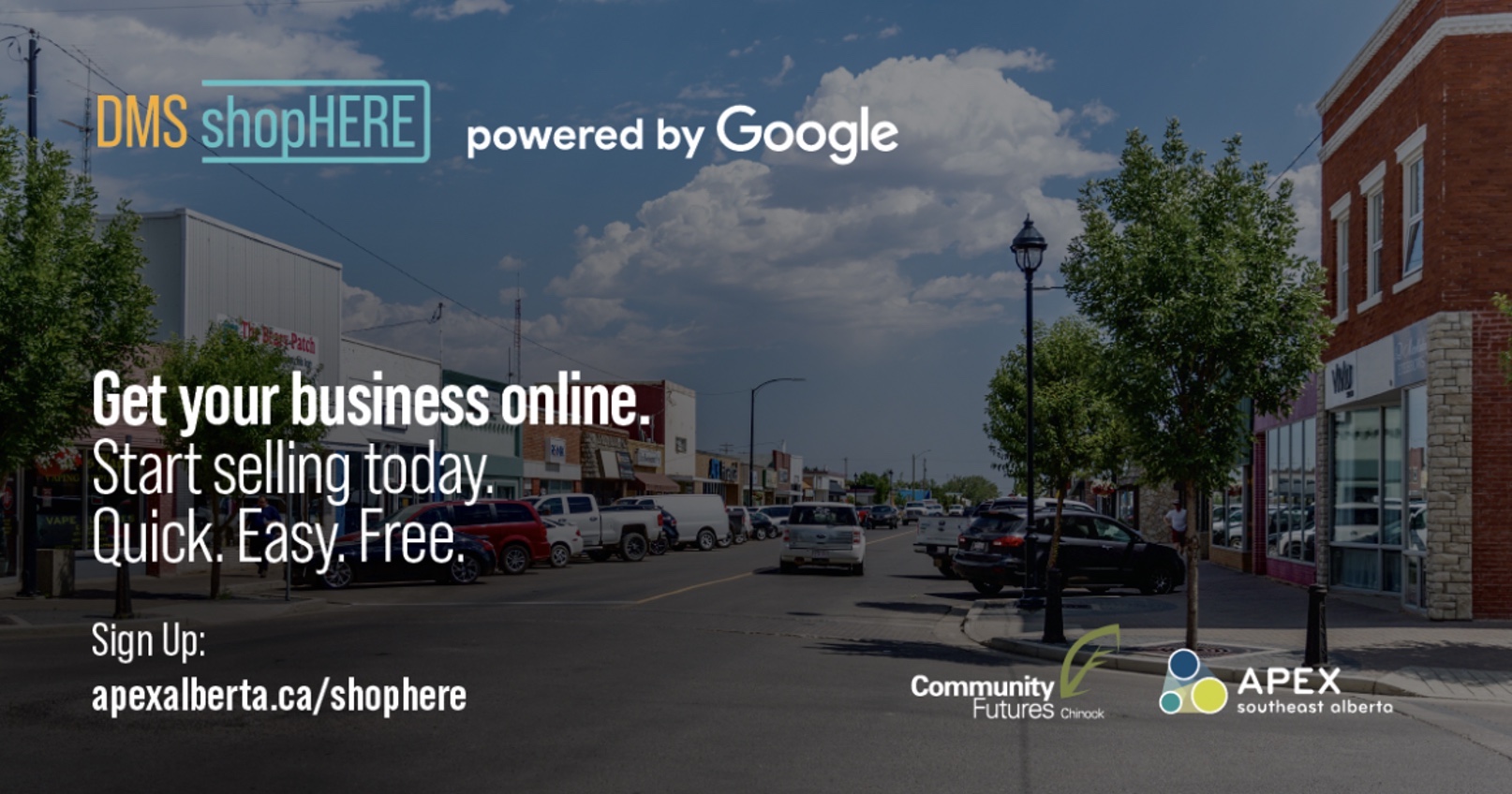 The COVID-19 crisis has highlighted the importance of bricks and mortar stores having an online presence to sell goods and services. In collaboration with APEX Alberta, Community Futures Chinook is bringing Digital Main Street's (DMS) shopHERE powered by Google program to Taber! The program aims to help small independent businesses that currently do not have resources to build an online store.
Businesses get 17+ hours of hands-on support and digital training at no cost:
Choice of custom website template
Hands-on support during the set-up process
Free digital marketing training
Access to free tools and ad credits
To Qualify:
Have fewer than 10 employees (or fewer than 25 if cafe, restaurant or bar)
Not be a corporate chain or franchise
Businesses can be based on main street, in industrial areas, or home-based, but must be a registered business with Community Futures Chinook's boundaries (scroll to the bottom of this page to see a list of eligible communities)
You'll get set up with a fully functioning Shopify store tailored to your business. There are no initial costs during the setup process, and as Shopify is offering 90-day free trials you will pay nothing until this trial ends, at which time you can choose to continue to operate your store and pay the designated fees, or discontinue your site. We hope you take advantage of this program to build your digital presence!
Register for shopHERE at: apexalberta.ca/shophere
Entrepreneurs With Disabilities Program
The Entrepreneurs with Disabilities program (EDP) was created to provide enhanced small business development support to people with disabilities in rural Alberta. Self-employment can be a great way for persons with a disability or an ongoing medical condition to get back into the workforce.
This specialized program includes:
Detailed business concept assessment
Training workshops on Self Empowerment and Personal Financial Planning
One to one business coaching and mentorship with a business professional from the community
Access to Business Loans for Entrepreneurs with Disabilities
To be eligible for the Entrepreneurs with Disabilities programs you must:
Have a self-disclosed disability or ongoing health condition
Live in rural Alberta
Have a viable business idea
Be able to contribute in some way to your business
For more information on the Entrepreneurs with Disabilities Program,please contact us.
---
Youth Entrepreneurship Camp
Open to young people aged 13-15, the youth entrepreneurship camp empowers the next generation of business owners to learn everything from how to brainstorm a business idea to launching their business in a fun team setting.
For more information about the Rotary Alberta Youth Entrepreneurship Camp please visit: https://www.rotaryayec.ca/
Connect with us to start learning today!